Rookie Blue
Halfire drama in development with NBC, Shaw
ROPE, a one-hour police procedural drama, was based on an idea from Tassie Cameron and Calum deHartog (pictured).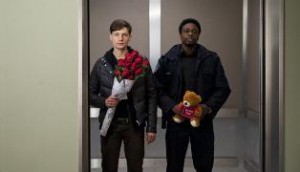 2014 Upfronts: Rookie Blue to return for season 6
Global TV's flagship Canadian drama will return next year following a successful fifth season premiere.
Secret Location gets equity investment from eOne
The unspecified stake will allow Secret Location to continue operating on its own to service broadcast, brand, agency and producer clients. (The Great Martian War app pictured)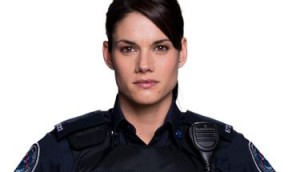 Global draws 1.3 million for Rookie Blue premiere
The original series was one of the top scripted shows of the night despite airing out of simulcast with its US broadcaster.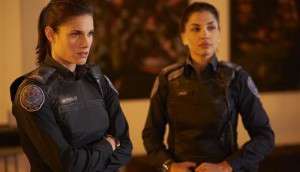 ION takes U.S. off-network rights to Rookie Blue
The deal comes before Global TV debuts the fifth season on May 19.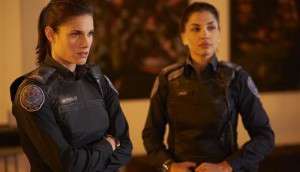 Global TV debuts Rookie Blue before ABC stateside
In a first-ever non-simulcast for the cop drama, Global will bring 15th division back on May 19, before ABC airs the fifth season premiere on June 19.
CMPA report: Canadian production takes a breather in 2013
Higher foreign location shooting in Canada by mostly U.S. producers offset a fall in domestic TV production after two years of growth. (Motive pictured).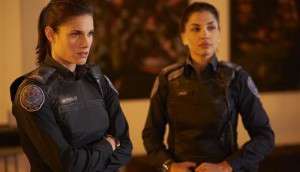 Fifth season shoot for Rookie Blue underway
Rent-A-Goalie's Oliver Becker and Matt Murray are the latest talent additions to the popular cop drama, now before the cameras in Toronto.
Callum Keith Rennie joins Fifty Shades of Grey
The veteran Canadian actor will play a stepfather in the movie adaptation of E.L. James' book series now shooting in Vancouver.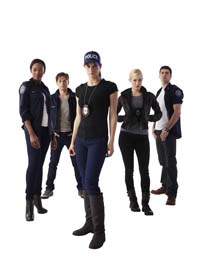 Rookie Blue renewed for fifth season summer run
The cop drama, which airs on Global and ABC stateside, announced the news on the series' Twitter account Wednesday.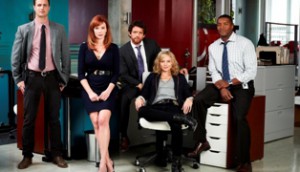 CTV's Motive debuts on ABC stateside
The homegrown crime drama debuted at 9 p.m. on Thursday night with 6.06 million viewers.