Ron Mann
Cannes 2012: Ron Mann to direct doc about filmmaker Altman
Canadian director Ron Mann (pictured) will chronicle the life of iconoclastic American filmmaker Robert Altman in Altman, a feature-length doc that will be accompanied by a touring exhibit, illustrated companion book and soundtrack.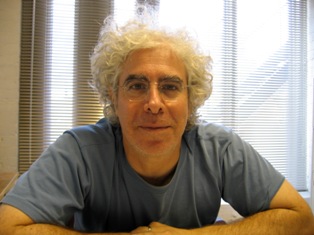 TIFF 2011: Filmswelike sees strategic opening for indies at fest
Ron Mann talks wine, dim sum and the opportunities for indies in today's consolidated distribution climate.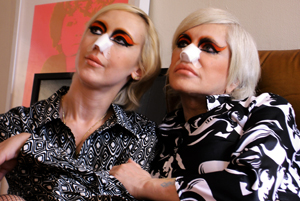 Films We Like nabs Ballad of Genesis for Canadian distribution
Marie Losier's doc premieres Wednesday at Hot Docs and is slated to open across Canada in October.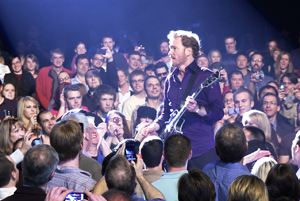 Films We Like picks up Canadian rights to Conan O'Brien doc
Just in time for its Hot Docs screening Saturday night, the Canadian rights to Rodman Flender's documentary about Conan O'Brien has been picked up by Ron Mann's Films We Like.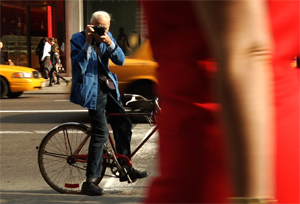 Mann's filmswelike picks up four feature docs for distribution
The deals include all rights in Canada for Bill Cunningham New York, Blank City, The Last Mountain and Resurrect Dead: The Mystery of the Toynbee Tiles.
ABC2 acquires Pure Pwnage
ABC2 in Australia has acquired the Showcase mockumentary Pure Pwnage from Ron Mann's Sphinx Productions.
Planet in Focus kicks off with Ron Mann Atwood doc
Ron Mann's Margaret Atwood book tour documentary, In the Wake of the Flood, is to open the Planet in Focus film festival at Bell Lightbox on October 13, organizers said Wednesday.