Rogers
CBC, Rogers and Shaw partner to launch online ad exchange
The real-time bidding Canadian Premium Audience Exchange will provide digital inventory from each of the three media companies.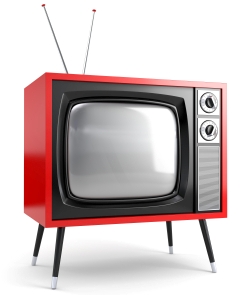 Rogers ceasing national DVD/game rental services
The telecom company says that all rental stores will be repurposed, with their existing supplies of DVDs and games being liquidated by end of May.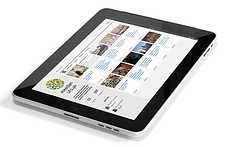 Rogers launches live streaming TV app for iPad
In another move to accommodate Canadians' increasingly fractured media consumption habits, Rogers has expanded its TV offering to include go-anywhere iPad access for 20 channels.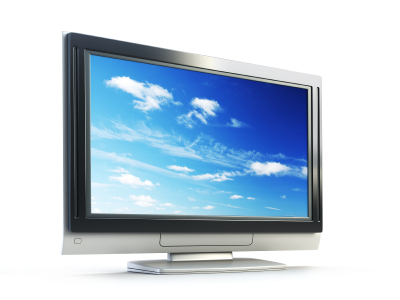 Shaw Media and Rogers renew distribution deals
The most recent carriage deal between a broadcaster and cableco will see Shaw Media's Global TV and 19 specialty channels continue to be carried on the Rogers' cable dial.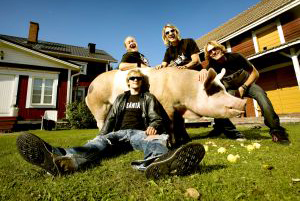 OLN's reality bid for summer season
The Outdoor Lifestyle Network's summer lineup goes heavy on auction-based reality shows.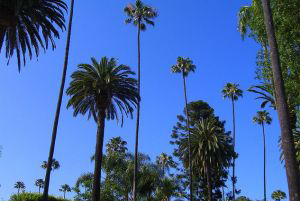 Rogers buys big at LA Screenings
The company was the biggest buyer in Hollywood last week, picking up shows from studios that normally sell in bulk to CTV and Global Television.
On Screen Manitoba, Rogers launch $10,000 pitch competition
Taking place during the Gimli Film Festival this summer, the competition winner will take home a $10,000 development deal with Rogers.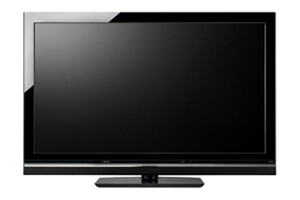 Rogers applies for French language sports channel
Rogers Broadcasting has applied to the CRTC for a broadcasting licence to launch a national, French-language sports channel.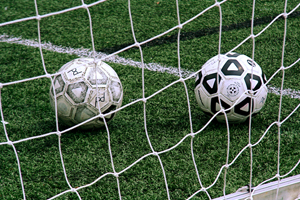 TSN snags UEFA football rights for 2012 and 2016 competitions
It turns out CTV and Rogers Communications aren't jointly bidding on all live sport rights up for grabs in the Canadian market.
Rogers specialty channels add mid-season shows
Hoarders, psychics and Tony Danza join the lineups in January.
Rogers and CTV talk joint bid for 2014/16 Olympics
After the success of their 2010 Vancouver Olympic Games coverage, CTV and Rogers Broadcasting are talking about teaming up again to mount a joint bid for the 2014/2016 Olympic Games.
Astral and Rogers ink content agreement
True Blood and Hannah Montana on demand. It's now a reality thanks to a new deal between Astral and Rogers that will see an expanded content offering from specialty channels TMN, Mpix and HBO Canada, Family Channel and Playhouse Disney now online.