Rogers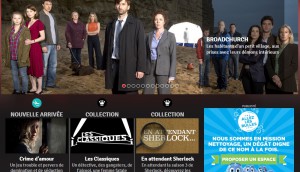 Radio-Canada expands ICI Tou.tv
Premium service Extra will make 400 new titles available to Rogers and Telus customers for free, or to non-subscribers for a monthly fee.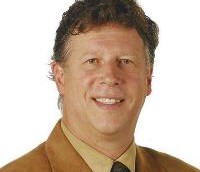 Rogers Media appoints new SVP of NHL production
The newly-created role will have Gord Cutler (pictured) oversee all on-air production of Sportsnet's NHL coverage.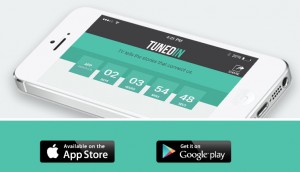 TunedIn aims to connect social and TV this Thursday
The mysterious experimental app aims to connect social media activity to TV across Canada's major broadcasters later this week.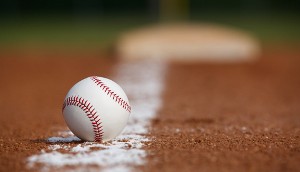 TSN catches MLB rights
The Bell Media-owned sports network will broadcast over 75 baseball games per season on Sundays, Mondays and Wednesdays.
Rogers pays $5.2 billion for Canadian NHL rights over 12 years
Sportsnet has sent rival TSN to the sidelines as it gets all national rights to TV hockey, and offsets steep cost with sub-licensing deals with the CBC and TVA in Quebec.
Astral's TMN Go expands reach to Rogers subscribers
The addition of Rogers means that the streaming service is now available to almost 75% of TMN subscribers. Rogers Communications inks new carriage deal with AMC
Ending its public spat with the U.S. channel, the latest contract will let Rogers offer AMC shows in HD and on-demand on multiple platforms starting later this month.
Rogers looking for new CEO for 2014
The media group, releasing its Q4 results, said current CEO Nadir Mohamed (pictured) will leave the company in January 2014.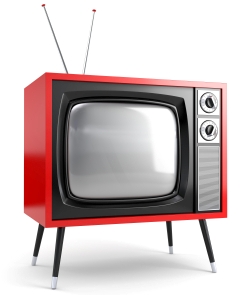 Rogers asks CRTC to change up The Score
As well, of the five-year, $17.1 million tangible benefits package stemming from the purchase of the sports channel, Rogers says it will develop new, independently-produced amateur sports broadcast properties.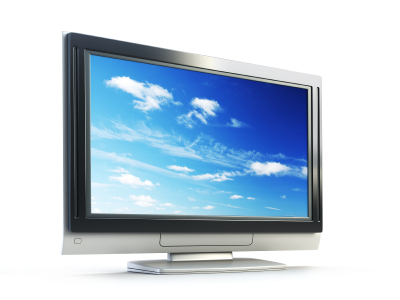 When Harry met Rose, and the anxiety of Canadian sitcom chemistry
Citytv is hoping the upcoming sperm donor comedy Seed, now shooting in Dartmouth, Nova Scotia, grows on Canadians as they swoon for a bartender/bachelor ill-fitted for serial fatherhood.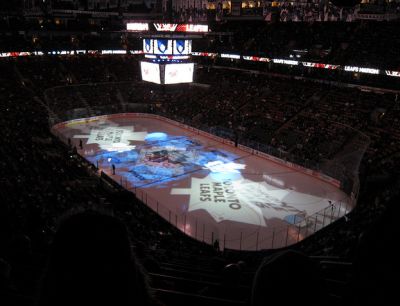 CRTC approves MLSE channel deal
The switch of ownership for the channels owned by the sports company to Rogers and Bell is the latest hurdle to be cleared for the buying partners.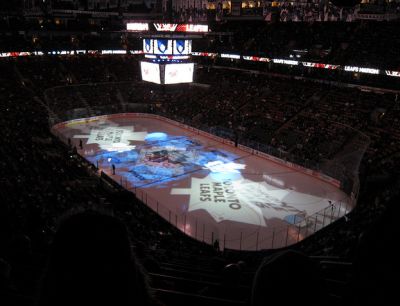 Bell/Rogers deal to buy MLSE cleared by Competition Bureau
The deal still has to be approved by the CRTC and respective sports leagues.