Rogers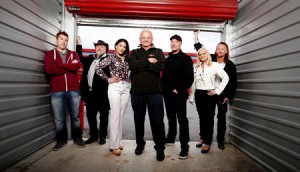 Rogers Fund invests $5.26M across 17 projects
Storage Wars Canada (pictured) and Mohawk Girls were among the television projects supported in this round of financing.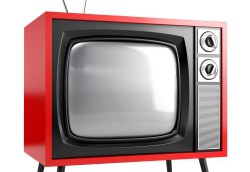 Let's Talk TV: Set-top box measurement
Should Canada have a standard measurement system that includes set-top box numbers? A look at how BDUs are positioning their arguments ahead of this fall's CRTC hearing.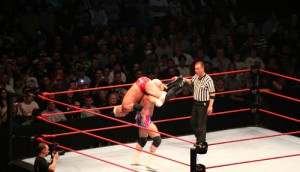 Why Rogers is stepping into the ring with WWE
Scott Moore discusses the details of the deal with the wrestling organization, and how it fits into Rogers' strategy around the company's sports programming.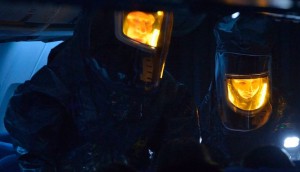 Why FX is changing the way it reports ratings
Details behind the decision at the U.S. arm of the network to no longer report overnight numbers for its scripted programs, beginning with The Strain.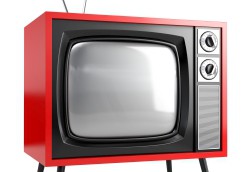 Who's up when: Let's Talk TV
In the first of a series on the CRTC's Let's Talk TV, an overview of the hearings this fall and key arguments to be presented.
Bell, Rogers to shutter Viewer's Choice
Viewers Choice Canada (VCC) co-owners Bell and Rogers are shutting down the pay-per-view (PPV) service this fall.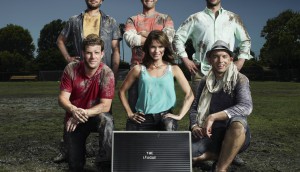 Pick-and-pay: Broadcasters tackle specialty strategies
Broadcast execs weigh in on strategies to keep specialty channels in viewer's sights as change looms ahead.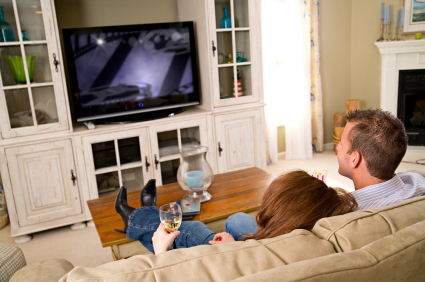 Bell, Rogers, Shaw stake positions on pick-and-pay
Ahead of this fall's Let's Talk TV hearings, the distributors publicly release their positions on the pick-and-pay debate, advocating for different models of flexible channel choice.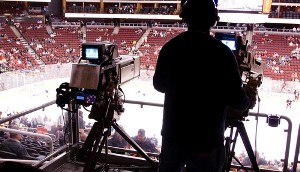 TSN adds three new channels
An extension of the two channels currently in the network, TSN3, TSN4 and TSN5 will launch later this fall.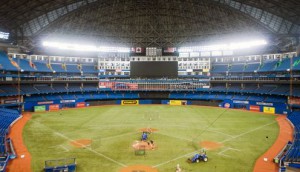 Sportsnet unveils cross-platform Blue Jays coverage
The Rogers sports brand will be covering the team on TV, radio, online and in print, as Boston Pizza expands its sponsorship.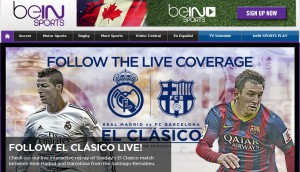 BeIN Sports Canada launches
The international sports network that airs La Liga, Serie A and Ligue 1 soccer is now available to Bell, Rogers and MTS customers.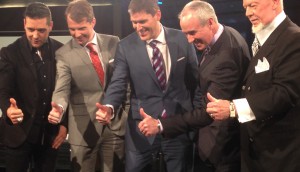 Rogers on Strombo hire, NHL programming strategy
Scott Moore reveals ratings expectations and fills in more details about the broadcaster's plans following the announcement of key talent acquisitions yesterday.