Rogers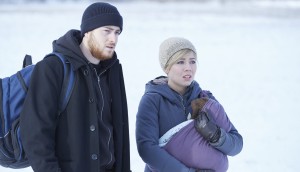 City sets premiere date for Between season two
The series from Don Carmody Television and Mulmur Feed Company returns with a new after-show, airing live online following the broadcast.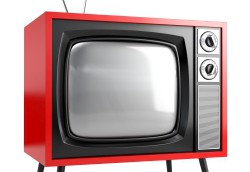 QVC denied Canadian distribution
Rogers Media opposed the U.S. shopping channel's V Media-sponsored application to air in Canada.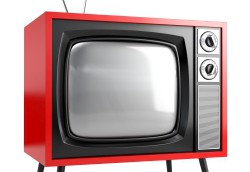 CRTC requests group-licence renewal applications
The regulator has asked Rogers, Bell, Shaw, Quebecor and other ownership groups to submit their licence renewal applications by April 4.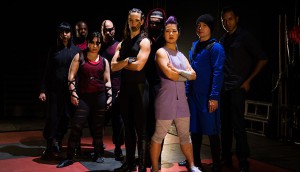 OMNI readies Sudden Master
The digital exclusive will launch on YouTube at 10 p.m. on Nov. 8, coinciding with the broadcast premiere of Blood and Water.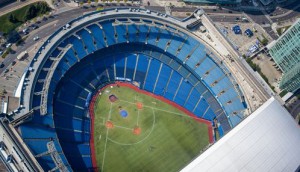 Jays' season ends on high note for Sportsnet
Friday's final game pulled over five million viewers, making it the most-watched broadcast in the network's history.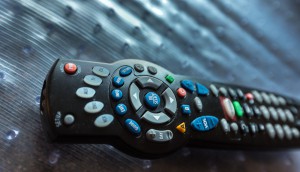 Reactions roll out to Let's Talk phase two
Initial broadcaster reactions cater to consumer choice, while advertising experts wonder if the loss of niche channels in an unbundled regime means the loss of niche audiences for TV.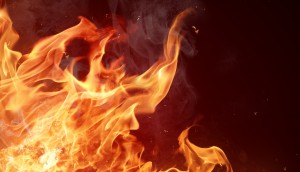 Rogers courting startups
The telco has launched Rogers Ignite to help discover and attract companies with innovative products and services.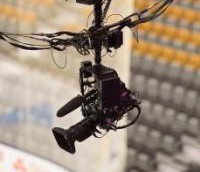 Rogers gives customers an exclusive NHL view
The company has rolled out a $10 million addition to its GameCentre Live digital platform that will give exclusive camera angles to Rogers customers.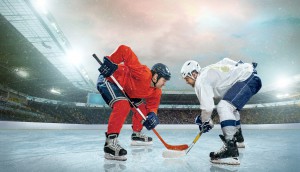 Rogers works around NHL blackouts
An updated Rogers NHL GameCentre Live streaming service will bring over 1,000 match-ups to subscribers this season.
Bollywood Star shimmies into second season
The series from Toronto-based Makan Media will expand to six half-hour episodes from its four-ep first season.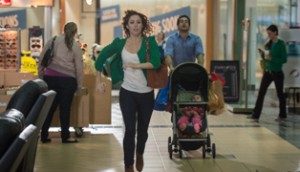 City pulls Seed
After two seasons, City cancels the sperm donor comedy from Vancouver's Force Four Entertainment.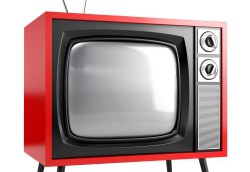 Let's Talk TV: Simultaneous substitution
Ahead of this fall's CRTC hearings, a look at the issues and arguments for and against the longstanding policy of substituting Canadian ads into U.S. programming.