Rogers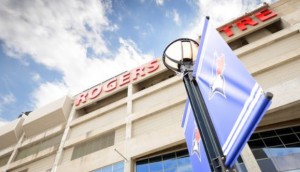 Media down 12% for Rogers' first quarterly since COVID-19
Cable and wireless have remained stable in the company's Q1 results, but the cancellation of live sports has affected Rogers' media segment.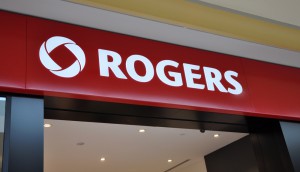 Rogers Media cancels 2019 Upfront
The company called the decision a "difficult, but fiscally responsible" one, as it shifts its focus to customized agency presentations.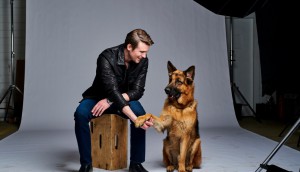 How Shaftesbury got Hudson & Rex off the ground after 12 years
Christina Jennings discusses the show's journey to greenlight, adapting scripted formats and getting back into business with Rogers Media.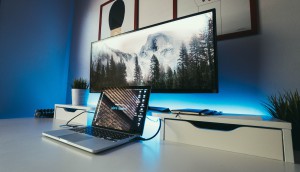 OTT revenues continue to gain significant ground on TV: CRTC
TV revenues fell by 5% to $6.9 billion while revenues for internet video platforms grew by 21.3% to $2.4 billion, according to the Communications Monitoring Report for 2017.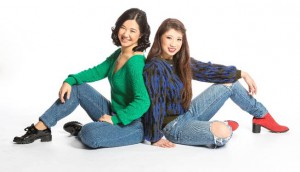 Rogers sets Second Jen return
Season two of the Don Ferguson Productions' comedy will return to OMNI Television next month, nearly two years after its debut.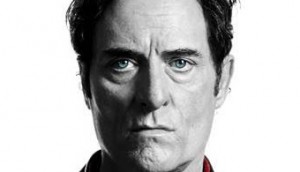 Upfronts '18: CityTV unveils 11 new shows, classic reboots
Canadian scripted dramas The Bletchley Circle: San Francisco and Bad Blood are among the series on the network's 2018/19 schedule.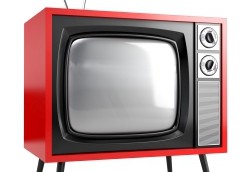 Predicting the future of Cancon distribution, part two
In filings to the CRTC, broadcasters and industry groups battle on how best to fund Cancon in the years ahead.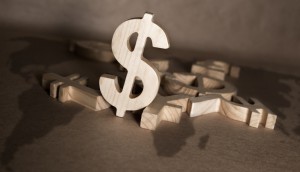 Telefilm, Rogers invest $2.3M across 19 docs
More than half of the funded projects are produced, directed or written by women, with features from Insight Productions and Parabola Films selected.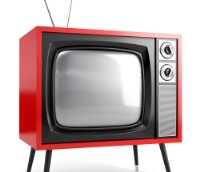 Unifor files complaint over Rogers' OMNI Regional newcasts
The union argues that Rogers has violated the terms of its licence by subcontracting its Chinese-language OMNI Regional news broadcasts to Fairchild TV.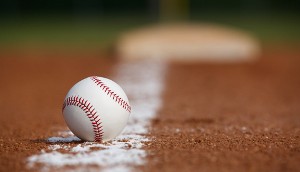 Sports lead to revenue gains and profit drops at Rogers
Media revenue saw a 4% year-over-year lift, driven by a heavy appetite for sports – but Blue Jays' salaries and the print-to-digital shift contributed to a drop in profits for Q2.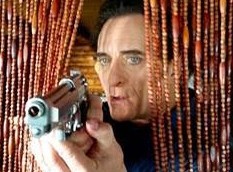 Sky Vision to handle int'l sales on Bad Blood
The U.K. distributor will shop the New Metric and Sphere Media-produced scripted series at NAPTE next week.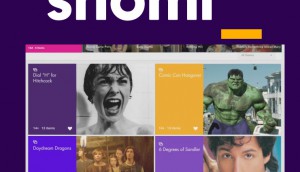 Shomi to cease operations in November
The Shaw/Rogers-owned streamer is closing due to the changing online video marketplace and business climate, according to the company.