Rogers Sports & Media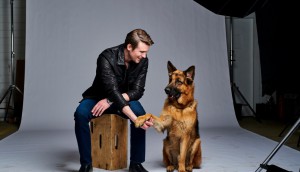 What does Rogers' enhanced sports focus mean for its Cancon slate?
VP of TV programming and content Hayden Mindell on Citytv's development slate, upcoming greenlights and deal-making with U.S. studios during a production shutdown.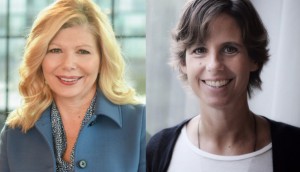 Colette Watson to depart Rogers Sports & Media
Julie Adam will expand her role to include broadcast, filling the gap left by Watson.