Rogers Media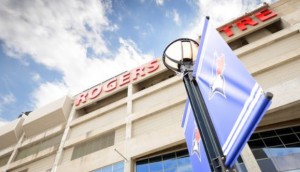 Media down 12% for Rogers' first quarterly since COVID-19
Cable and wireless have remained stable in the company's Q1 results, but the cancellation of live sports has affected Rogers' media segment.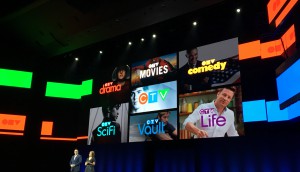 Up(fronts) in the air
Most Canadian networks have not yet decided the fates of their annual Upfronts, however the issue is raising age-old questions about the relevance of the events.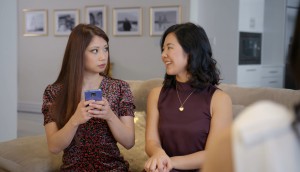 OMNI renews Blood and Water, Second Jen
Both series broke CSA records by being the first OMNI programs to earn nominations for Best Drama (Blood and Water) and Best Comedy (Second Jen).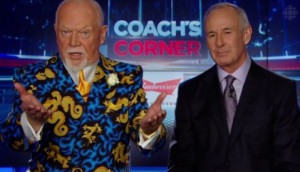 Media pundits weigh in on Don Cherry's ousting from Sportsnet
Buyers and analysts consider the impact of Cherry's firing from Hockey Night in Canada and the changing landscape of the sport in the fallout.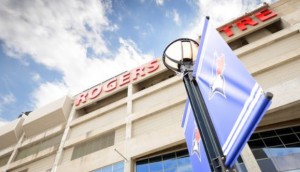 Rogers Infinite drives Q3 revenue, media down
Sportsnet drove higher revenues, but the sale of most of the publishing division softened media revenue.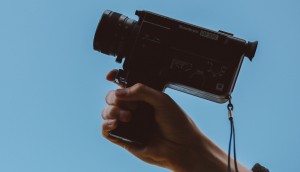 Canadian broadcasters reveal their gender parity goals for 2025
Seven Canadian broadcasters released their action plans for industry equality as part of the Women in Production Summit held by the CRTC in late 2018.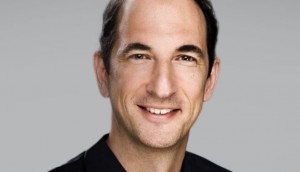 Jordan Banks tapped as president of Rogers Media
The former Facebook exec will take the place of outgoing president Rick Brace, who is set to retire at the end of 2019.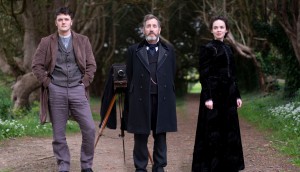 Upfronts '19: Citytv adds Dead Still, Vagrant Queen to midseason
Rogers Media also renewed Shaftesbury's Hudson and Rex, while there were a number of significant changes to its roster of international acquisitions.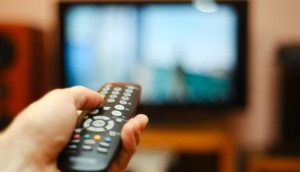 CRTC renews OMNI Regional's must-carry status
After examining eight applications for a national multi-ethnic service, the commission said the Rogers-owned service best met its criteria.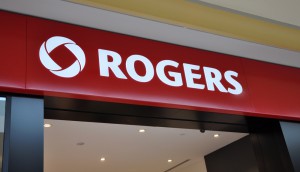 Rogers Media cancels 2019 Upfront
The company called the decision a "difficult, but fiscally responsible" one, as it shifts its focus to customized agency presentations.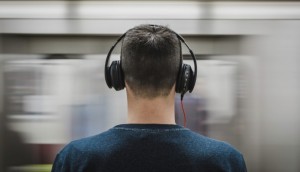 Rogers Media acquires branded podcast studio
Pacific Content has already landed some high-profile global clients, including Facebook.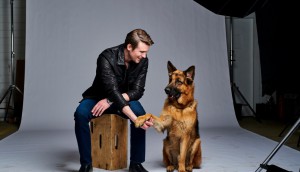 How Shaftesbury got Hudson & Rex off the ground after 12 years
Christina Jennings discusses the show's journey to greenlight, adapting scripted formats and getting back into business with Rogers Media.