Rogers Documentary and Cable Network Fund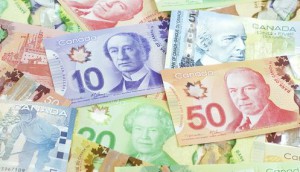 Rogers Doc and Cable Fund distributes $1.9M
Man Machine Poem: The Tragically Hip Documentary and Smart Drugs are among 29 doc projects to receive funding.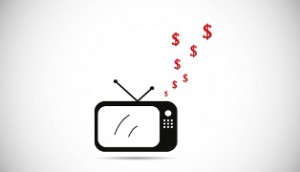 Rogers Doc and Cable fund invests $2.1M in latest round
A total of 13 TV projects received funding in this latest round, including marblemedia and Proper Television's Drive Me Crazy.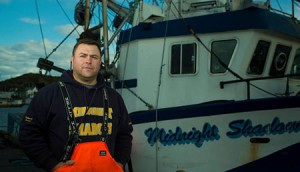 Rogers Doc and Cable Fund invests $4.8M
Paperny Entertainment's Cold Water Cowboys is among the projects selected to receive financing in the latest round. Rogers Fund awards over $1.1M in grants across 18 projects
Projects selected to receive financing in this latest round of funding include Baby Cold War and My Millennial Life.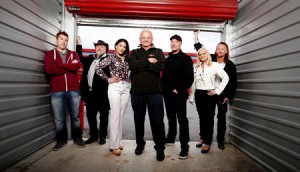 Rogers Fund invests $5.26M across 17 projects
Storage Wars Canada (pictured) and Mohawk Girls were among the television projects supported in this round of financing.
Rogers Doc & Cable Fund doles out $3.15M
The amount will be distributed over 11 projects, including Good Human Productions for The Bachelor Canada and Talking Dead Productions for Mom's a Medium.
Rogers Fund invests $4.6 million in 18 projects
Projects receiving equity investments in the fund's latest round include upcoming Bell Media miniseries Jonathan Strange and Mr. Norrell, Yukon Gold and Licence to Drill.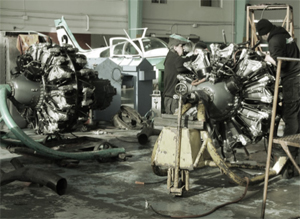 Rogers Fund invests $5.1 million in latest round
The Rogers Documentary and Cable Network Fund disbursed coin to 14 TV projects, including a fifth season of Ice Pilots (pictured) and upcoming supernatural drama series Bitten.
Rogers Doc Fund awards $1.1M to 17 projects
Ron Mann (pictured) and Bill Imperial's Altman and Laura Bari and Sarah Spring's Ariel among the films receiving documentary grants.