Rogers Communications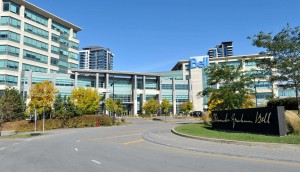 BCE was in contention to buy Shaw before Rogers deal was finalized
BCE reportedly walked away from a potential deal over fears it was assuming too much regulatory risk, paving the way for Rogers to clinch the $26-billion megadeal.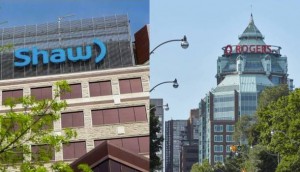 Rogers to acquire Shaw in $26 billion deal
The legacies of Ted Rogers and JR Shaw are set to merge in the massive deal, with the Shaw family to become one of the largest shareholders of Rogers Communications.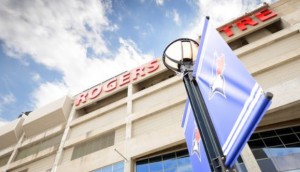 Cogeco rebuffs $10.3B joint bid from Rogers, Altice USA
Under the proposed offer, Rogers was looking to acquire all Cogeco's Canadian assets for around $4.9 billion, with Altice USA taking the American assets.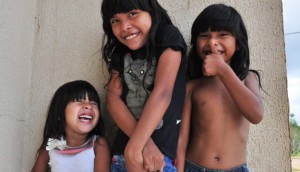 In brief: Netflix will bring Black Summer back to Alberta
Plus: EyeSteelFilm and NFB's latest doc (pictured) heads to TVO after its festival run, and Amazon Prime Video joins Rogers' Ignite TV.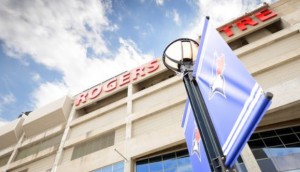 Rogers Infinite drives Q3 revenue, media down
Sportsnet drove higher revenues, but the sale of most of the publishing division softened media revenue.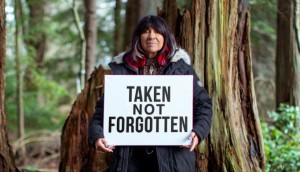 In brief: Eagle Vision project up for Shorty Award prizes
Plus: Whistler unveils its Indigenous Filmmaker Fellowship and Power Pitch finalists, while Rogers makes a request to the CRTC to bring a new channel to Canada.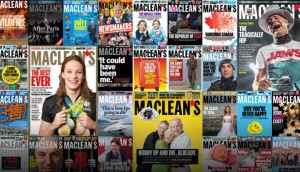 Rogers' big magazine sale puts media revenue down for Q2
Excluding the titles it sold to St. Joseph Communications, Rogers said media revenues were flat, with strong numbers from Sportsnet.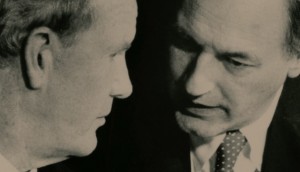 Phil Lind on mega-deals, disruption, working alongside Ted Rogers
Playback chats with Lind about his recently released memoir, Right Hand Man, which documents his four decades working with the legendary Canadian businessman and philanthropist.
Rogers posts increased revenues, profits in Q3
Growth in the company's wireless and cable businesses cancelled out losses on the media side.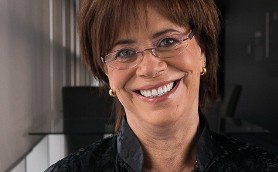 In brief: Helga Stephenson honoured; Rogers goes with Comcast
The former CEO of the ACCT has been appointed to the Order of Ontario, Rogers ends its in-house IPTV plans, plus more news.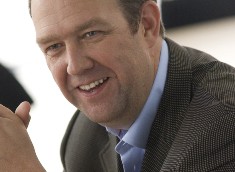 Guy Laurence steps down at Rogers
Former Telus president and CEO Joseph Natale will move into the top role at the company.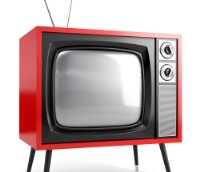 BDUs defend skinny basic implementation in CRTC hearing
Videotron, Rogers, Shaw and BCE's introduction of basic channel packages and flexible pricing options went under the microscope in Gatineau, QC.