Rogers Broadcasting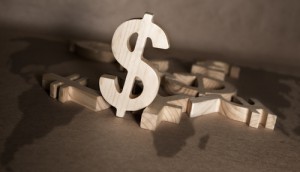 CMF announces 2016-17 performance envelope allocations
English Canadian broadcasters netted $167.8M of the fund, while French broadcasters received $83.9M.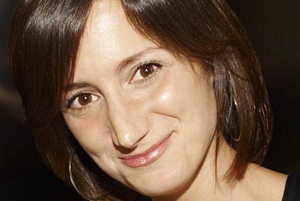 Exclusive: Claire Freeland is leaving Rogers Media
The veteran programmer (pictured) will stay on until the end of September as the network seeks a new director of original programming.
NGCI takes Get Stuffed
Picture Box Distribution inked deals for the extreme competition series (pictured) for Nat Geo Adventure channels in Australia, New Zealand and pan-Asia.
Rogers and CTV talk joint bid for 2014/16 Olympics
After the success of their 2010 Vancouver Olympic Games coverage, CTV and Rogers Broadcasting are talking about teaming up again to mount a joint bid for the 2014/2016 Olympic Games.
CTV loses bid to reshape MuchMusic
CTV has lost a bid before the CRTC to reshape the music programming that airs on its MuchMusic specialty channel to compensate for audience fragmentation and competition from new technologies.