Rogers Best Canadian Film Award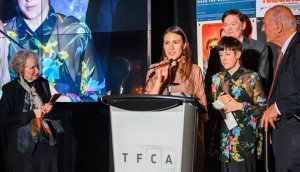 Photo gallery: 2020 TFCA gala
The annual event honoured Michele Maheux and saw co-directors Elle-Maija Tailfeathers and Kathleen Hepburn walk away with the organization's top prize.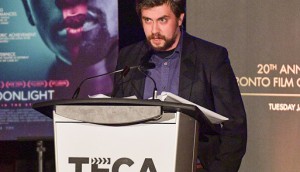 In Brief: TFCA prize to be split; eOne's new VP, int'l sales
The winner of the Rogers Best Canadian Film will share the $100,000 award, Danishka Esterhazy to get Sundance honour and more news of the week.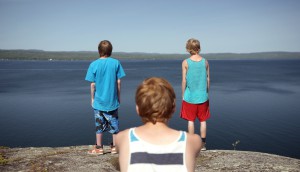 TFCA announces finalists for best Canadian feature prize
Andrew Cividino's Sleeping Giant (pictured) is among three films in the running to win the $100,000 Rogers Best Canadian Film Award.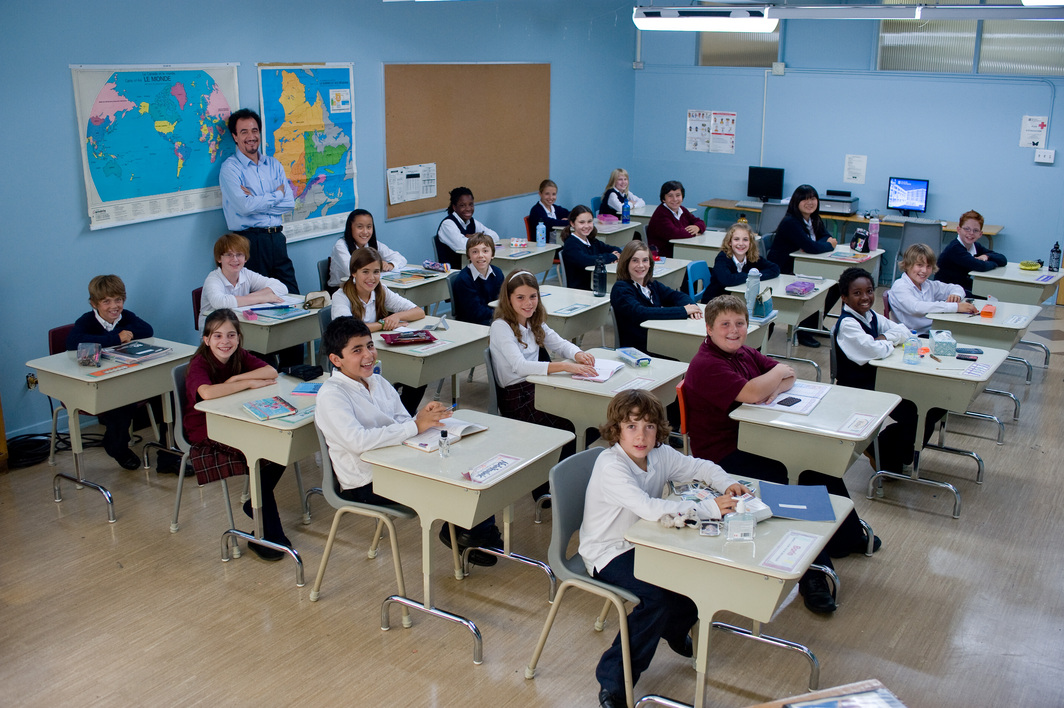 Lazhar picks up more kudos with TFCA win
The Toronto Film Critics Association has selected Philippe Falardeau's film for the $15,000 Rogers Best Canadian Film Award.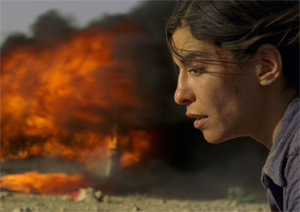 Villeneuve charms Toronto critics, McDonald receives Special Citation
The $15,000 Rogers Best Canadian Film Award was presented Wednesday night by actor Jay Baruchel, marking the first time the designation has gone to the same director two years running.
Rogers sweetens Toronto film critics' top award
The handicapping has already started after the Toronto Film Critics Association on Tuesday said the cash prize for its best Canadian feature award for 2010 has been sweetened to $15,000, thanks to Rogers Communications.