Roger Frappier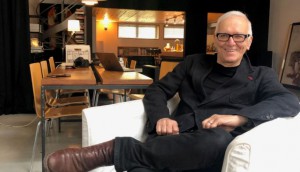 Roger Frappier, Jane Campion team up for The Power of the Dog
The adaptation of Thomas Savage's 1967 novel will star Benedict Cumberbatch and Elisabeth Moss.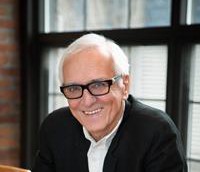 Frappier doc among 14 projects selected for SODEC funding
Additional SODEC production assistance recipients include directors Vali Fugulin, Jean-Francois Lesage and Zayne Akyol.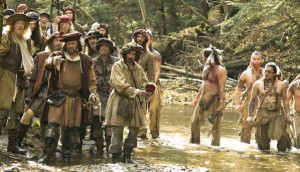 Hochelaga is Canada's foreign-language Oscar pick
The latest feature from Francois Girard world premiered at the Toronto International Film Festival.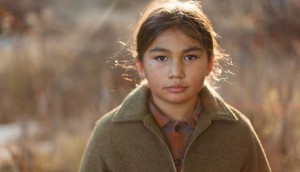 Production underway on Indian Horse
The Ontario/B.C. coproduction, based on the award-winning novel, is produced by Trish Dolman, Christine Haebler and Paula Devonshire.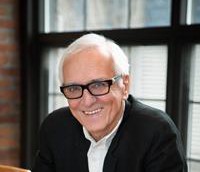 Frappier, Ouichou win CMPA Feature Film Producer awards
Two Lovers and a Bear producer Roger Frappier (pictured) used his platform to call for greater support for films by women.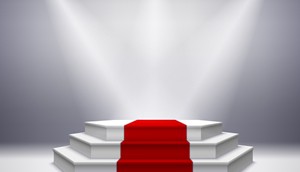 CMPA to recognize emerging talent at annual awards
The new prize will join the Established Producer award, for which the 2016 nominees have been announced.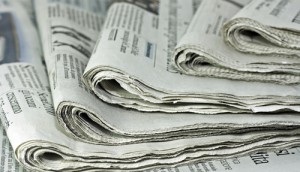 Quebec filmmakers enter SODEC-Montreal Film Fest fray
The province's leading directors and producers respond to an incendiary letter by Montreal World Film Festival festival VP Daniele Cauchard against SODEC head Monique Simard that was published in La Presse on Monday.
CMPA announces $10,000 feature film prize shortlist
Five producers, including Nicholas Tabarrok and Roger Frappier, are vying for the cash prize, to be presented on Sept. 5, marking the opening of TIFF.
McKellar's Seduction to open CIFF
Following a bow at TIFF, the film heads to Halifax to open the Atlantic Film Festival before its red carpet screening in Calgary.
The Grand Seduction to open Atlantic Film Festival
Don McKellar's English-language remake of La Grand Seduction will screen in Halifax after a world premiere at the Toronto International Film Festival.
Manon Briand ponders directing an English-language movie
The draw of Hollywood A-list actors and international financing has the Quebec director looking to possibly make a movie in Toronto or stateside (Briand's Liverpool pictured).
Taylor Kitsch and Brendan Gleeson topline The Grand Seduction
The $12.5 million remake of the Quebec hit Le Grand Seduction is now shooting in Newfoundland (Kitsch pictured), with Gordon Pinsent and Mary Walsh joining the ensemble cast.