Rockies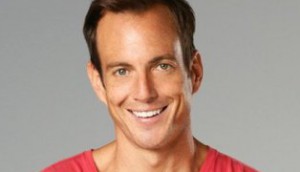 Will Arnett to get Banff fest distinction award
With the accolade Arnett joins past recipients including Paul Haggis, Howie Mandel, Erick McCormack and Martin Short for the Canuck-only award.
Canadian web series come out on top at Rockies
Guidestones (pictured) and Bear 71 took home best web series prizes at Banff's international television and digital media awards.
Inside the Rockies with John Leitch
The Radical Sheep Productions president and executive producer of animated series Stella and Sam (pictured) talks to Playback about creating a kids property with international reach.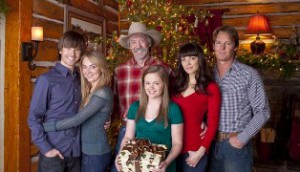 Canadians surprise with strength in Banff Rockies competition
Canadian producers grabbed 38 nominations for the Banff Media Awards, just behind U.K. producers with 41 nods, and ahead of American shows with 33 nominations.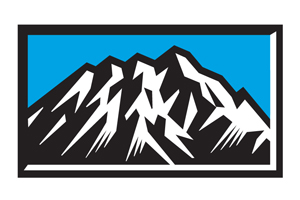 Banff announces slew of Rockies nominees
The Banff World Media Festival has announced its list of nominees for this year's Fiction, Non-fiction and Interactive Rockies, to be held during the 32nd annual edition of the event, from June 12 to 15. Twenty-nine awards are to be handed out in total.