Robin Aubert
Indie film: The industry's new funding gaps
In part three of our indie filmmaking series, Wildling Pictures and director Robin Aubert discuss the decline in short-film funding and what it means for the next generation of creatives.
Production underway on 'The Hungry'
The feature film from director Robin Aubert is produced by Montreal's La Maison de Prod.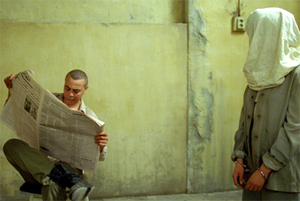 Incendies dominates Jutras
Incendies swept the 13 annual Jutras Awards last night, picking up nine prizes, including for best film, best direction, best screenplay and best actress.