Robert Pattinson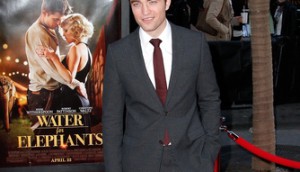 Idol's Eye feature no longer set to shoot in Toronto
Plans for production on the Robert Pattinson-starring thriller are shut down after financing fell through, producer Benaroya Pictures tells Playback Daily.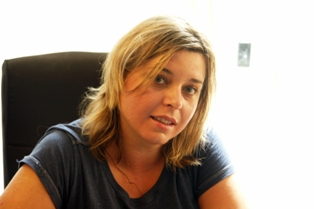 Larysa Kondracki readies second feature, Dissent
First Generation Films is packaging the follow-up to The Whistleblower, Kondracki's debut feature.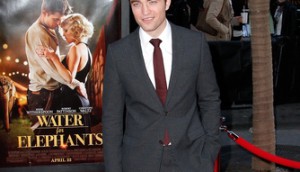 Robert Pattinson-starrer Life shooting in Toronto
First Generation Films has boarded Anton Corbijn's latest movie as a coproducer.
Maps to the Stars begins production
The David Cronenberg-directed thriller about the culture of celebrity obsession will shoot through August in Toronto and L.A. (Cronenberg pictured).
eOne, Prospero co-financing Cronenberg's Maps to the Stars
eOne will handle worldwide sales and distribution to the upcoming thriller, to be produced by Martin Katz's prodco with SBS Productions' Said Ben Said (Cronenberg pictured).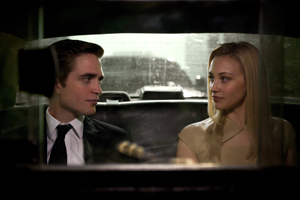 Cosmopolis enters production
David Cronenberg's adaptation of Don DeLillo's Cosmopolis has kicked off its 40-day shoot in Toronto.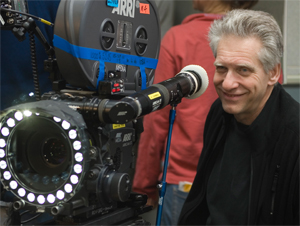 More cast confirmed for Cronenberg's Cosmopolis
Paul Giamatti, Juliette Binoche and Mathieu Amalric will be joining Robert Pattinson in David Cronenberg's thriller Cosmopolis, eOne announced Friday.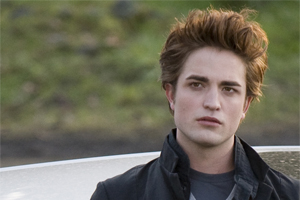 Pattinson to star in Cronenberg's Cosmopolis
Robert Pattinson (The Twilight Saga) is slated to take the lead role in David Cronenberg's Cosmopolis, a spokesperson for the renowned Canuck director confirmed with Playback Daily yesterday.