Robert Lantos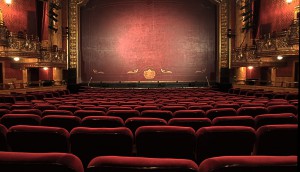 'Impregnable firewall' needed to protect features in potential CMF, Telefilm merger
Following the BTLR report's recommendation, the filmmaking community is cautioning that Canadian cinema could get drowned out in a platform-agnostic fund.
TIFF '19: Robert Lantos discusses 'most challenging' film, The Song of Names
The Serendipity Point Films head talks about bringing the $22-million period drama to screen, redressing Budapest as 1940s London and his upcoming film and TV projects.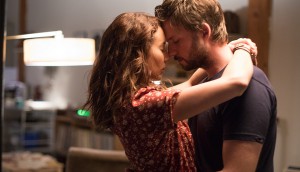 Myriad Pictures picks up Clara, Through Black Spruce
The L.A.-based distributor will take both Serendipity Point/Distant Horizon projects to AFM.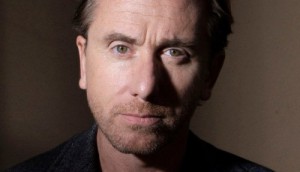 Serendipity Point, Lyla Films copro Song of Names underway
Francois Girard will direct the Canada/Hungary coproduction, which stars Tim Roth and Clive Owen.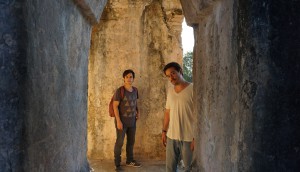 Serendipity Point copro Museo heads to Berlin
The drama, from Mexican director Alonso Ruizpalacios, will world premiere in competition at the festival.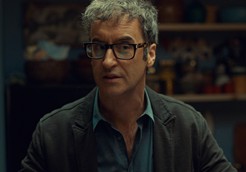 Production begins on Through Black Spruce
The feature, produced by Serendipity Point, Kistikan Pictures and Buffalo Gal Pictures, is directed by Don McKellar and based on a novel by Canadian novelist Joseph Boyden.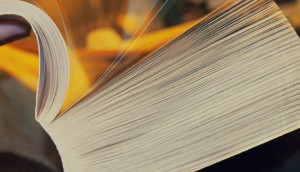 Serendipity Point developing Michael Ondaatje novel
The Toronto prodco has partnered with Film4 and Potboiler Productions to adapt In the Skin of a Lion for the big screen.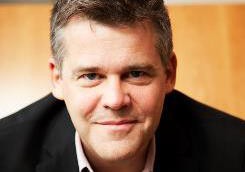 Mark Musselman departs Serendipity Point
The exec producer reflects on 18 years with the Toronto prodco, the challenges of making Canadian films and gives his outlook for the industry.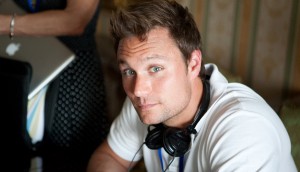 Ari Lantos to launch new production venture with Boat Rocker
The yet-to-be-named business will focus on scripted one-hour dramas and comedies.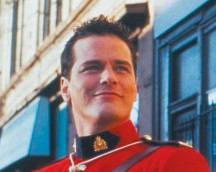 The '90s: The era of Due South, going public and budget reductions
We're looking back on the shows, mergers, regulatory curveballs and tech innovations that defined the Canadian media landscape in the 1990s.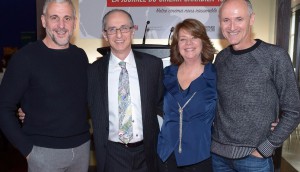 NCFD receives major government investment
With $3 million in provincial and federal funding, the 2017 event is poised to be the biggest single-day film fest ever held, according to event organizers.
Associated Producers, Robert Lantos partner with Keshet on docuseries
The 10-part series will recount the stories of secret societies and historical figures influenced by Kabbalah.