Robert Kirkman
Spin Master's new dino-might
Inside Spin Master Entertainment's action show based on a dinosaur-themed comic book series from the creator of The Walking Dead.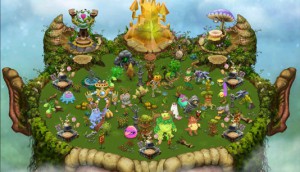 Wind Sun Sky to adapt My Singing Monsters game
The Vancouver-based entertainment co led by Catherine Winder is developing the mobile game as an animated TV series.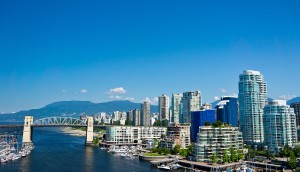 Production starts in Vancouver on Fear The Walking Dead
The AMC series, a companion to The Walking Dead, will shoot on the Canadian west coast for several weeks before production moves to L.A.