Robert Dépatie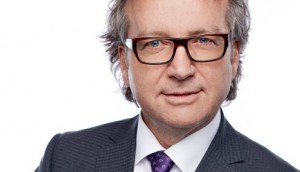 Quebecor CEO steps down
Robert Depatie (pictured) has announced he is leaving his position as president and CEO at the company for health reasons.
Quebecor swings to Q2 loss due to one-time charges
Rival Bell Media, releasing its own overall results, saw its second quarter revenue rise following its parent BCE acquiring Astral Media.
Quebecor posts lower Q4 earnings after management shakeup
The Quebec media giant saw net income fall due to one-time items, days after Groupe Videotron boss Robert Depatie was named to replace Pierre Karl Peladeau as head of the Quebec media giant.
Pierre Karl Peladeau stepping down as head of Quebecor
Groupe Videotron president and CEO Robert Depatie is to replace Peladeau (pictured) as president and CEO of the twin Quebec media groups on May 8, 2013.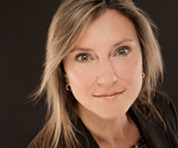 Videotron's Manon Brouillette promoted to president, consumer services
The new posting will enable Videotron topper Robert Depatie to focus on big picture priorities.
Videotron opens flagship Montreal store
Consumers that play together, purchase new toys together.