Robert Budreau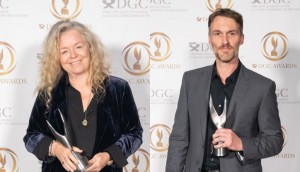 Patricia Rozema and Robert Budreau tie at DGC Awards
The directors picked up the DGC's Feature Film award, while Tasha Hubbard won the gala's Discovery prize.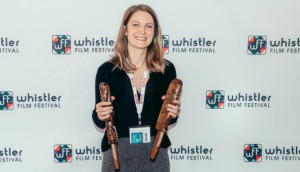 WFF '18: A Colony wins three Borsos prizes
The debut feature from the Montreal filmmaker won the best Canadian feature prize, while The Fireflies Are Gone and Stockholm also claimed awards.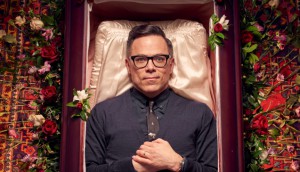 Deals: Peacock Alley, Stockholm, Bell Media
Season two of Peacock Alley's A User's Guide to Cheating Death has been acquired by Sky Vision, Robert Budreau's Stockholm gets a U.S. theatrical release, plus more.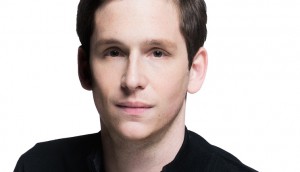 2018 Indie List: JoBro Productions makes the jump
Jonathan Bronfman talks about how his prodco has continued to build out its biz and what's next.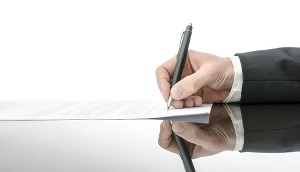 Productivity Media inks first-look pact with Liquid Media Group
The deal between the two companies calls for an annual production spend of at least $50 million.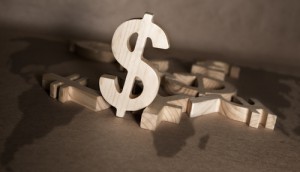 HGF funds 33 projects through script development program
Robert Budreau's Stockholm and Keith Behrman's The Giant Little Ones are among the titles to receive a share of the $440,000.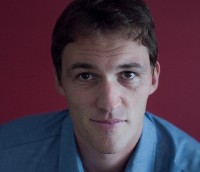 Robert Budreau's Stockholm set to shoot in Canada, Sweden
Produced by Darius Films, Lumanity Productions and JoBro Productions, Sierra/Affinity will begin shopping the copro at the European Film Market.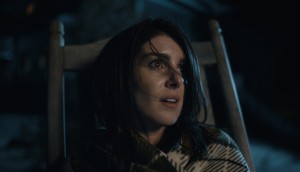 Spotlight Pictures takes int'l sales rights for The Hive
The L.A.-based sales agent will shop the Jeff Kopas-directed feature at AFM in November.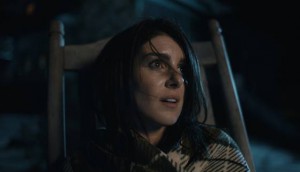 Northern Banner picks up The Bequest
The second feature from writer-director Jeff Kopas will be released in Canada in 2017.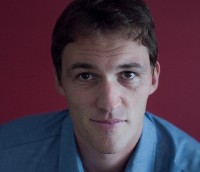 DGC names nominees for 2016 awards
Robert Budreau (pictured) is up for an award for his debut feature, Born to be Blue, while Vikings directors take over the dramatic series category.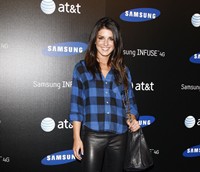 The Bequest starts Georgian Bay shoot
The psychological thriller starring Shanae Grimes (pictured) is directed by Jeff Kopas, who co-wrote the script with Doug Taylor.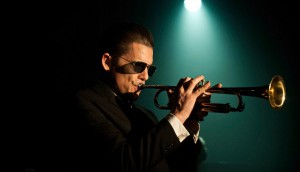 TIFF '15: Subbing in Sudbury for LA in Born to be Blue
Filmmaker Robert Budreau talks to Playback about the strategies deployed to successfully shoot Born to be Blue in Sudbury and the partnerships formed to make the film a reality.