Rob Ramsay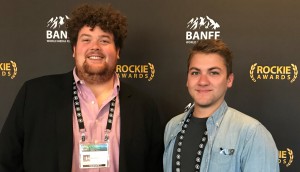 Take The Shot scores TV project
The Newfoundland prodco behind Caught has optioned a series developed through NSI's Totally Television program.
NSI names Totally Television picks
The National Screen Institute has selected three teams to develop their TV projects during its 10-month program. Is the next Less Than Kind among them?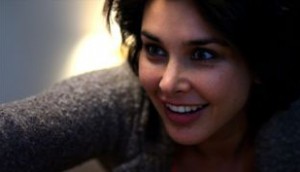 Patch Town begins production, unveils cast
Lisa Ray (pictured) and Julian Richings topline the dark comedy from director-producer Craig Goodwill and producer David Sparkes, which begins shooting in Toronto on Jan. 9.
Rob Ramsay, Julian Richings and Lisa Ray find Boy Toy with Suki Films
The trio are reuniting after starring in Craig Goodwill's short film Patch Town, on which the upcoming feature is based.