Rob King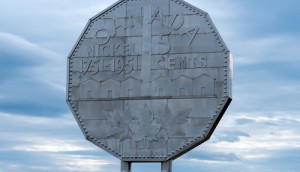 In brief: Whites Sudbury expands
Plus: Andrea Grau takes on a senior management role at TIFF and Seven24′s Tom Cox is awarded for his contributions to the Canadian industry.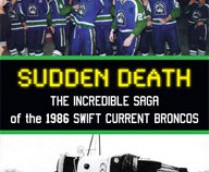 Trilight turning Swift Current Broncos tragedy into movie
The Saskatchewan producer has optioned a book based on the tragic 1986 junior hockey bus crash, but will likely shoot a feature adaptation outside the province due to disruptive provincial film tax credit changes.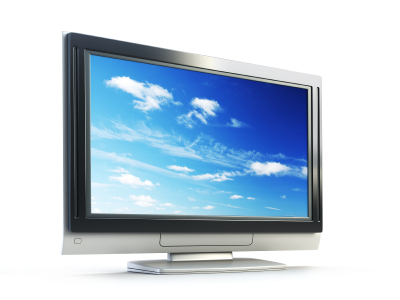 Angel Entertainment launches factual TV arm
The Saskatoon-based indie will produce The Other Side, a co-pro with Toronto-based RedCloud Studios, as its inaugural program.