Rob Blackie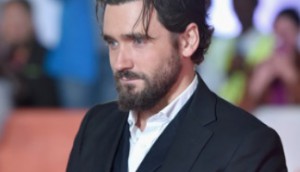 How CBC thriller Caught went from page to production
After a number of holdups, the Take the Shot-produced limited-run series began shooting this week in Newfoundland.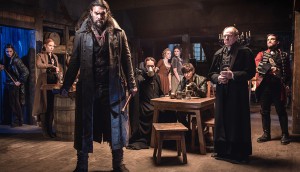 Frontier debut pulls in 571K viewers
Discovery had already commissioned a second season of the series before the first episode premiered.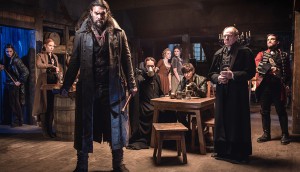 Take the Shot aims for global success with Frontier
Creators Rob and Peter Blackie on how they've tailored the show to appeal to "everybody."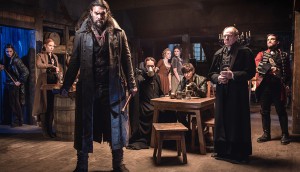 Frontier renewed for season two
New episodes have been greenlit in advance of the series premiere on Discovery Canada.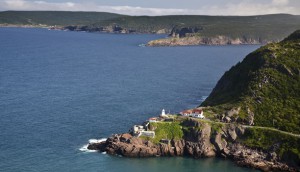 Discovery Canada orders first original scripted series
Frontier, an adventure drama about the North American fur trade, is set to start production in Newfoundland this summer.