Rising Star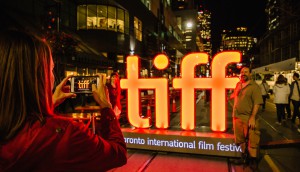 TIFF sets Filmmaker Lab, Rising Stars and Pitch This! participants
The festival also announced the six female creators set for its new year-long TIFF Talent Accelerator.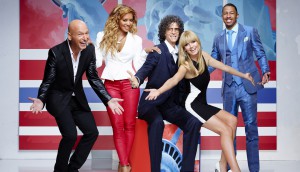 America's Got Talent still has legs for City
As ratings drop for shiny-floor competition shows overall, the NBC competition show is up 3% in overall viewers this season on the Rogers Media network.
Four emerging Canadian actors get Hollywood coming-out party at TIFF
The Toronto International Film Festival names the first participants in its Rising Star program, launched with the Canadian Film Centre.