Rishad Tobaccowala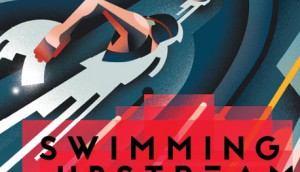 The future of Canadian cinema in an OTT world
From Playback magazine: As the streaming revolution continues to reshape the map, filmmakers and producers are left to figure out where they fit into an ever-changing market.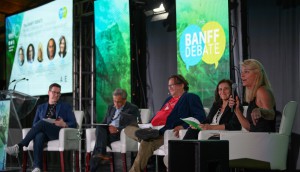 Banff '19: Is there room for small players in an industry of giants?
The festival opened its 40th year with a debate on whether the market is open to competitors or if recent U.S. consolidation has created companies too big to fail.