Riftworld: Chronicles
CMF and Wallonia renew digital media incentive
Riftworld: Chronicles spin-off mobile game Riftworld: Heroes previously received funding from the copro and codevelopment program in November 2015.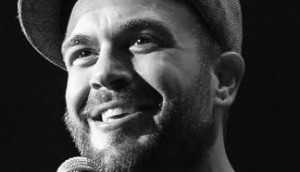 In brief: CraveTV sets stand-up special premieres
Plus: Riftworld Legends comic expands to print this month and LIFT, imagineNATIVE announce mentorship recipient.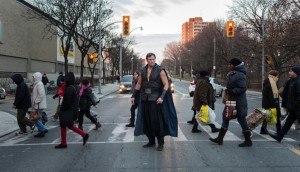 Riftworld expands its universe
The creators of the CBC Comedy web series have launched a new digital comic, Riftworld Legends.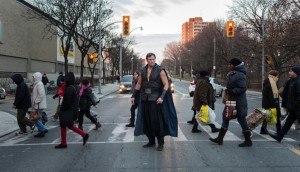 Assembling Riftworld Chronicles piece by piece
With a second season in the pipeline, a TV version in development with CBC and a mobile app on the way, First Love Films is building multiple worlds around its web series.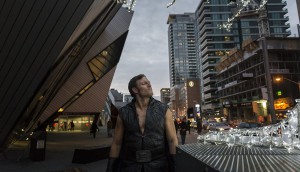 Riftworld Chronicles, Home to Win take home Digi Awards
The awards, presented Thursday evening in Toronto, recognize the best in digital media.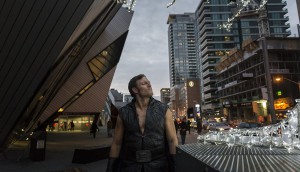 Riftworld: Heroes backed by CMF, Belgium's Wallimage
The mobile game is a copro from Canada's Riftworld Productions Inc., the company behind the Riftworld: Chronicles web series, and Belgium's Reed SPRL.
Deals: DHX, eOne, Peace Point Rights, Club Illico
Deals of the week include Peace Point Rights' sale of over 100 hours of scripted, culinary and documentary properties into various territories. (Anna Olson pictured.)