Rick Mercer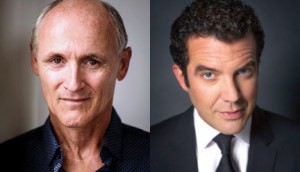 Mercer, Feore among Governor General's performing arts laureates
The pair received Lifetime Artistic Achievement awards, while Sandra Oh received the National Arts Centre Award for her accomplishments over the past year.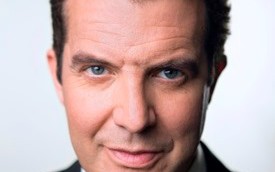 Rick Mercer Report to end after 15th season
The final season premieres on CBC tomorrow.
Weekly roundup: Festival lineups and doc broadcast premieres
This week's roundup includes the list of industry folk taking part in the ACCT's In Studio program on Mar. 2 (such as actor Gerry Dee, pictured) and Canuck titles screening at the Miami International Film Festival.
Plummer, Amy Price-Francis win ACTRA Toronto acting trophies
The Toronto branch honoured its own for the best performances in Canadian film and TV at the Carlu on Feb. 25.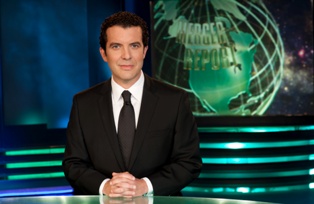 ACTRA Toronto to give Rick Mercer award of excellence
The Rick Mercer Report host will receive the tribute at the 2012 ACTRA Awards.