Rick Brace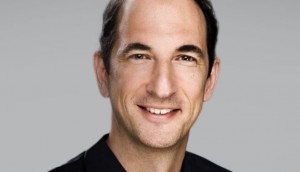 Jordan Banks tapped as president of Rogers Media
The former Facebook exec will take the place of outgoing president Rick Brace, who is set to retire at the end of 2019.
Former Rogers Media exec Leslie Sole dies
Sole oversaw the expansion of Citytv, OMNI and Rogers' specialty portfolio during his 25 years with the company.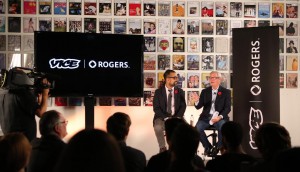 Vice's Suroosh Alvi: 'We kind of have a lock' on millennials
Rogers Media president Rick Brace and Vice co-founder Suroosh Alvi shared insight into the new Vice product at Thursday's launch.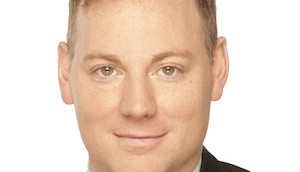 Nanci MacLean, Justin Stockman, promoted at Bell Media
The new roles fill a vacuum left when longtime exec Rick Brace left the media group at the end of 2013. (Justin Stockman pictured.)
Rick Brace to chair MuchFACT
The recently retired CTV exec takes over the reins from Hollywood Suite's David Kines, who held the role since 2011.
Rick Brace to retire from Bell Media after near 40-year career
"I've had the pleasure of…seeing the evolution of the broadcast industry to now what we call the media industry," the veteran broadcaster told Playback on news of his departure at the end of 2013.
Aubie Greenberg leaving TMN after 30 years
The director of programming will depart the network, which now operates as part of Bell Media, at the end of September.
Bell Media stays the course for fall 2012
The network packs Thursday with comedy and adds Charlie Sheen's Anger Management (pictured) to its upfront schedule.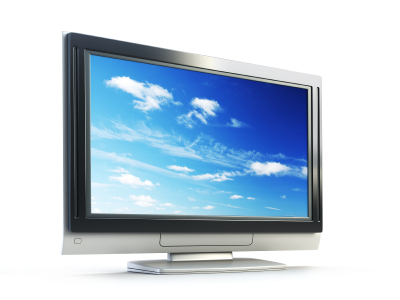 Bell Media restructures specialty TV management
Bell Media's Rick Brace looks within the organization to promote MacLeod, Basmajian and Staite to lead three strategic channel groups.
Webb leaves CTV
Programming exec Joanna Webb has left Bell Media ahead of a new management structure for specialty channels to be unveiled next week.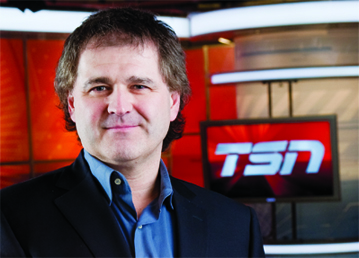 CTV appoints King
Phil King named prez of sports and EVP of programming, while Marcovici assumes EVP of Digital Media