Richard Kanee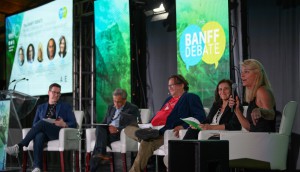 Banff '19: Is there room for small players in an industry of giants?
The festival opened its 40th year with a debate on whether the market is open to competitors or if recent U.S. consolidation has created companies too big to fail.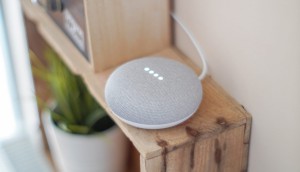 Hey Google, what's the latest TV trend?
In the first of a four-part series on the future of TV, Playback delves into voice-activation tech and the opportunities it presents for producers.
CBC and Snap pair for two new series
This is CBC's first dive into long-term news series on Snapchat, as opposed to event-centered programming.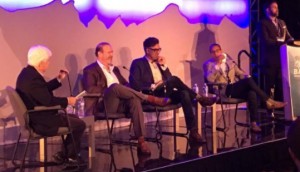 Banff '17: Breaking down the techy future of content
Between voice search, AI and Facebook commissioning scripted content, media leaders assess technology challenges and opportunities on the horizon.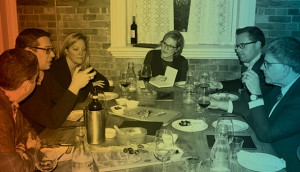 Playback's Digital Roundtable – Part Two
Execs from leading media companies talk about audience engagement, defining digital success and where to find revenue.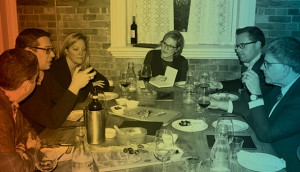 Playback's Digital Roundtable – Part One
Execs from leading media companies dig into everything from discoverability to monetization and working with SVODs.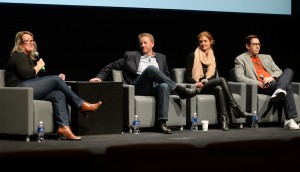 Packaging key to pitching digital: panel
The first CSA: Behind the Screens industry forum saw industry experts emphasize the need for digital creators to pitch broadcasters and studios with a well-developed project.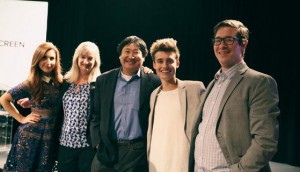 The CBC's plan to integrate YouTubers
Execs from the pubcaster and Fullscreen on brand integrations, the need for more French creators and adding content to TV.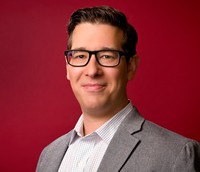 CBC's Richard Kanee on building a digi-first strategy
The CBC's new head of digital for English Services sits down with Playback Daily to discuss how new viewer habits and content curation strategies are shaping its digital-first approach.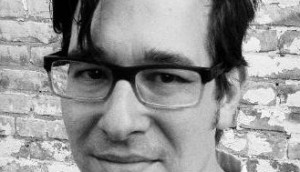 CBC names new digital lead
Richard Kanee (pictured) has joined the pubcaster as its head of digital following the departure of Tessa Sproule.