Rhymes For Young Ghouls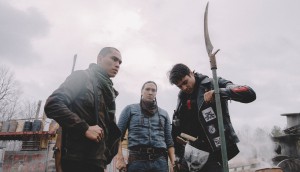 Blood Quantum's decade-long wait for a zeitgeist moment
How the team behind the Indigenous genre flick persevered and plotted a course to take the $5.2-million film to Shudder, TIFF and around the globe.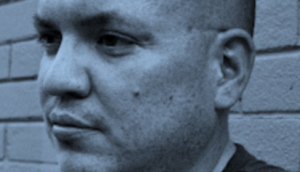 Filming set to begin on Jeff Barnaby's Blood Quantum
Produced by Montreal's Prospector Films, Barnaby's second feature follows a tribal sheriff fighting against a zombie plague on an isolated Mi'gmaq reserve.
Rhymes for Young Ghouls picked up for U.S. distribution
The film from writer/director Jeff Barnaby is currently slated for a late October 2014 theatrical release in the U.S.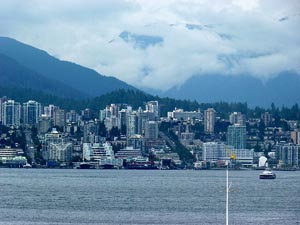 Matt Johnson's The Dirties big winner with Vancouver critics
The debut feature was named best Canadian film, best first Canadian film and earned the director the best actor prize for his turn before the cameras.
Telefilm invests $6.2M in eight features
Mike Clattenburg's Trailer Park Boys III and Sylvain Archambault's La Garde are among the films receiving coin through the Canada Feature Film Fund.
Cameras roll on Rhymes for Young Ghouls
The feature film debut from writer-director Jeff Barnaby (pictured left), developed and financed under the CFC Features program and produced by Prospector Films, will shoot through to Nov. 22 in Montreal.
Canadians win big at Tribeca Film Festival
War Witch, The World Before Her, and the Rhymes for Young Ghouls script all took home cash prizes from the New York film fest.
Tribeca Festival chooses Quebec director for All-Access Program
Jeff Barnaby will receive on-going support for his upcoming feature Rhymes For Young Ghouls from the prestigious New York City film festival.