Rhombus Media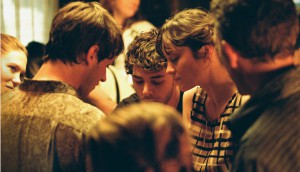 Eight Canadian titles to screen at Karlovy Vary
Jesse Klein's We're Still Together makes its world premiere in competition, while Xavier Dolan's Juste la fin du monde (pictured) will also screen.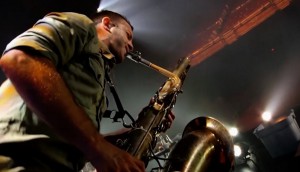 Larry Weinstein brings sax appeal to first project
The Devil's Horn (pictured), from LWP, Rhombus and Films We Like, is Weinstein's first project as an indie since departing Rhombus Media last summer.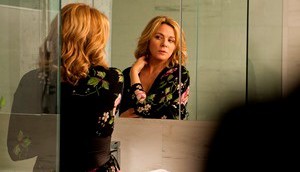 HBO Canada preps May launch for Sensitive Skin
The second season for the Don McKellar/Kim Cattrall comedy will be paired with a behind-the-scenes making-of documentary.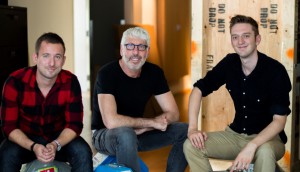 Best of the Year: Rhombus Media
Building new partnerships and focusing on first-time filmmakers helped to make 2015 a banner year for the 36-year-old prodco.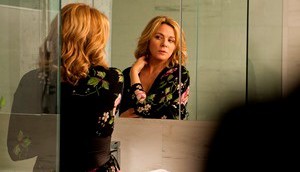 Tricon secures int'l sales, distribution for Sensitive Skin
Ahead of the series second season, the show has premiered in the U.S. on iTunes and has been sold into other territories.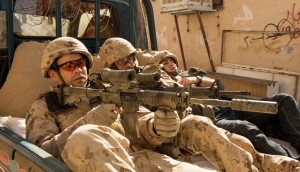 TIFF '15: Navigating Hyena Road
Rhombus Media's Niv Fichman on the origin story behind Paul Gross' latest feature, the second war film on which Rhombus and the director have collaborated.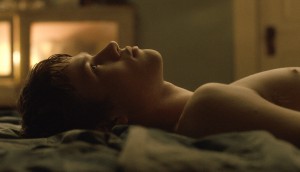 TIFF '15: A peek inside Dunn's Closet Monster
Ahead of Closet Monster's bow at TIFF, Stephen Dunn talks to Playback about his feature debut's journey to greenlight and showcasing a "new" Newfoundland.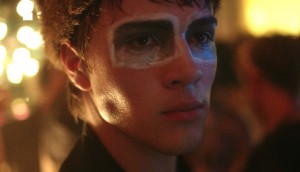 Fortissimo takes int'l rights to Closet Monster
Sales for the Rhombus Media and Best Boy Entertainment-produced feature begin in Cannes this week.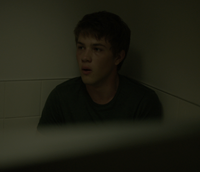 Stephen Dunn's Closet Monster starts production on the Rock
The Rhombus Media and Best Boy-produced film is the first feature from up-and-coming director Dunn.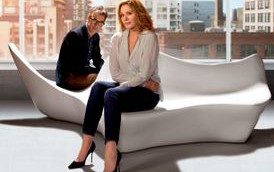 HBO Canada tests binge strategy with Sensitive Skin
The channel is launching all six episodes of Canadian dramedy Sensitive Skin online and on demand following the show's broadcast premiere.
Director of the Year: Denis Villeneuve
The Canadian director has a headline-making year, with two features debuting at TIFF and a box-office win stateside.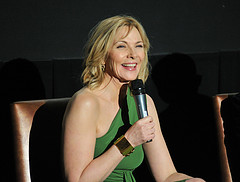 Tricon grabs international distribution rights to Sensitive Skin
The Canadian pay TV dramedy, based on the original BBC series, is shooting for six weeks in Toronto (star Kim Cattrall pictured).