Reynolds Mastin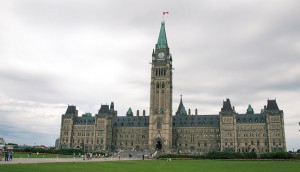 Cabinet rejects CMPA Terms of Trade petition
The producers association opposed OWN Canada's ability to remove Terms of Trade from its condition of licence.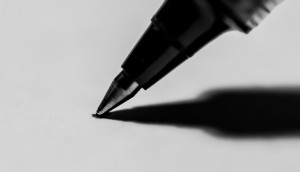 CMPA calls for enhanced Terms of Trade
CMPA president and CEO Reynolds Mastin argues that independent producers face an unfair negotiating environment in the wake of the Corus-Shaw deal.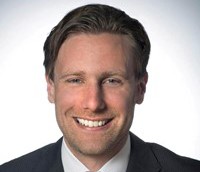 Why Reynolds Mastin isn't afraid to get on a soap box
The new CEO of the CMPA talks to Playback Daily about standing up for indies and attracting new investment into the sector.
Reynolds Mastin named head of CMPA
The well-known face of CMPA negotiations and legal matters takes over the reins from Michael Hennessy, who retires this week.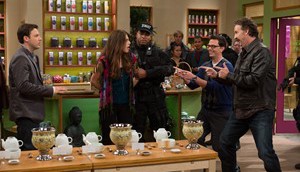 Battles lines for 2016 terms of trade renewal talks drawn
The fortunes of City's Package Deal against the economics of airing a U.S. sitcom like Mom came up as broadcasters debated the terms of trade agreement at Banff Industry Day.
New SVOD service in Canada? Key questions raised
Playback looks at key issues at play for indie producers as Rogers confirms it is "exploring opportunities" for a new streaming service in Canada.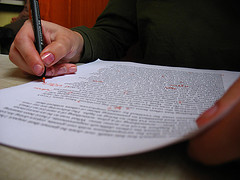 Producers, DGC ratify new labour deal
The latest 2013 to 2015 Standard Agreement includes a 2% wage increase in line with other recent industry union and guild deals.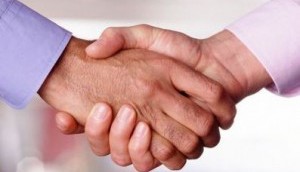 CMPA, directors guild reach tentative agreement
Details of the new pact, hammered out after negotiations restarted in April, won't be released until the agreement is ratified.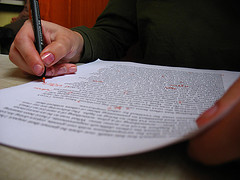 Canadian producers and WGC reach new tentative IPA deal
The agreement Friday followed a final bargaining push leading up to the new three-year deal.
New actors' rights treaty lauded
CMPA president and CEO Michael Hennessy (pictured) says ACTRA played a key role in audiovisual performances treaty.