Reynolds Mastin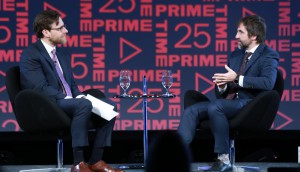 Industry mulls implications of new terms of trade agreement
Following the BTLR panel's recommendation that terms of trade be reintroduced, producers and broadcasters assessed the potential ramifications at Prime Time.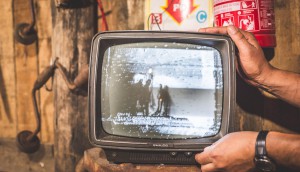 Defining events of the '10s
Industry stakeholders and pundits weigh in on the decade's most crucial events, including major M&A moves and Netflix's arrival in the market.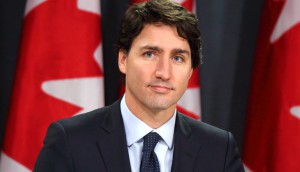 Industry cautiously welcomes news of Liberal minority government
As the dust settles on Monday's election result, stakeholders weigh in on what a minority government could mean in the context of legislative reviews and platform pledges.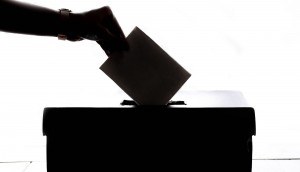 What's at stake for the film and TV industry in the federal election?
With a number of moving parts, including the ongoing legislative review, industry heads weigh in on what the result could mean for the Canadian industry in the years ahead.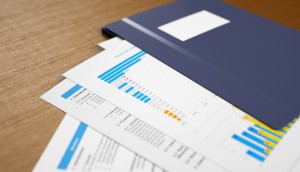 Overall production spending hit $8.9B in 2017/18: CMPA report
While the total production volume increased by 6%, the producers' association said "clouds are forming on the horizon" in terms of Cancon spending.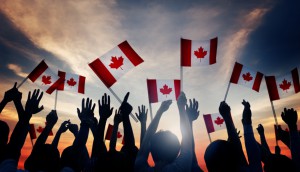 Cultural exemption remains unchanged in trilateral trade deal
NAFTA renegotiations wrapped Sunday night, with protections for Canada's cultural sectors remaining as-is in the new United States-Mexico-Canada Agreement (USMCA).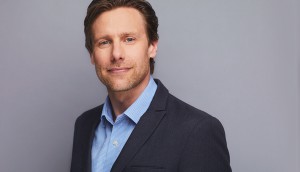 "It's about jobs, jobs, jobs": CMPA launches national consultation
Indie producers will be asked how to best modernize the Broadcasting and Telecom Acts and ensure all members of the system contribute.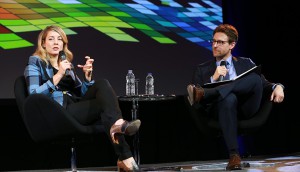 Prime Time '18: Minister Joly talks trade, Netflix
Joly addresses the confusion around Creative Canada, and says the Netflix agreement was "always part of our transition plan" for a policy framework that includes digital players.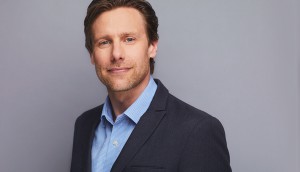 Prime Time '18: Mastin opens with a call for collaboration
As the Canadian TV industry looks ahead to this year's Broadcasting Act review, the head of the CMPA asks the industry to consider both sides of the story.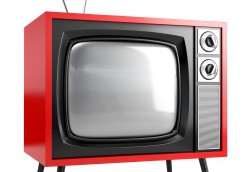 Unions, guilds react to CRTC licensing decision
The CMPA, DGC and other associations have come out in opposition to the decision to set PNI at 5% of revenues.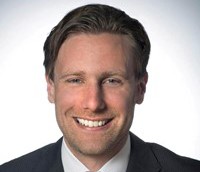 Opinion: Digging deeper than the CIPF points controversy
CMPA president and CEO Reynolds Mastin on the CRTC's "visionary" broadcast trigger change.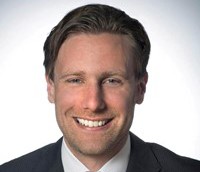 CMPA, AQPM committed to Canadian talent: Mastin
The member organizations met Wednesday to discuss issues facing indie producers, including how to further foster Canadian talent, said CMPA president Reynolds Mastin (pictured).