Revolution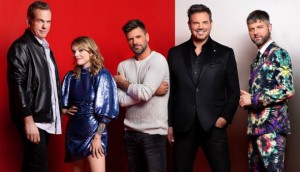 TVA focuses on family-friendly fall season
Some returning shows have been pushed to winter 2021, while one show was cancelled altogether due in part to production concerns.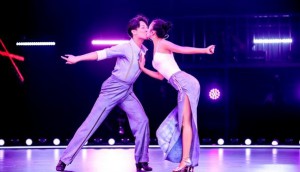 Format of the Year: Revolution
Quebecor Content's Yann Paquet and Fair-Play's Guy Villeneuve reflect on how the dance format has quickstepped its way to success both at home and abroad.
Golden Media Polska embarks on a Dance Revolution
This latest deal for the dance competition format from Quebecor Content and Fair-Play follows its Rose d'Or nomination.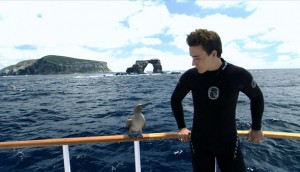 Remembering documentary filmmaker Rob Stewart
After a three-day search, the body of the Sharkwater director was found Friday.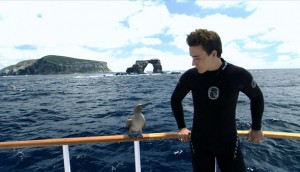 Search continues for missing Sharkwater director
Environmental activist Rob Stewart has been missing since Tuesday afternoon.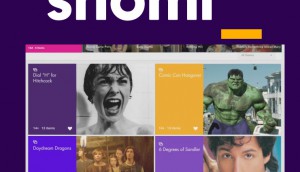 Shomi unveils content deal with Warner Bros. Int'l
The catalogue deal is the latest from the Canadian SVOD launching in November against market leader Netflix Canada.
Remstar, D Films add U.S. dramas to distribution slates
Remstar picks up star-studded thrillers Parkland and Dark Places, while D Films brings in The Attack (pictured).
Rob Stewart's Revolution plants trees for promotion
Shaw Media and NBCUniversal Canada joined the marketing for the Canadian documentary that saw a young sapling planted for every ticket sold on the opening weekend.
Telefilm Canada taps Canadian talent for Cannes promotion
The actors, directors, producers and sales executives will be featured as part of the 10 Canadians to Watch at Cannes showcase on the Croissette.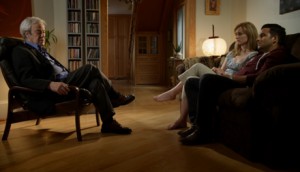 Santa Barbara adds ten Canadian films to its competition slate
Sean Garrity's My Awkward Sexual Adventure, James Genn's Old Stock and Jeremy LaLonde's Sex After Kids (pictured) have been booked into competition at the festival.
Telefilm, Rogers Group of Funds invest in seven docs
Projects from Harold Crooks, Rob Stewart and Thomas Burstyn are among the seven selected theatrical docs that will receive production or post-production coin.
Buxton's Blackbird wins at VIFF
The Nova Scotia-based director's feature took home the $10,000 prize for best Canadian feature, while Jesse James Miller's Becoming Redwood was crowned most popular Canadian film.