Resident Evil: Afterlife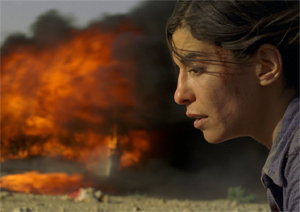 Incendies dominates Genies with eight trophies
Quebec confirmed its dominance of Canadian film Thursday night after Incendies cleaned up at the Genies, taking eight trophies, including best film and best director for Denis Villeneuve.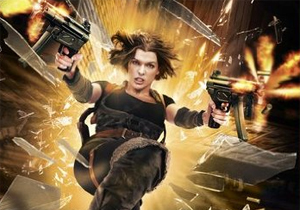 IFTA indie list puts Canuck projects in top spots
LA's Independent Film & Television Alliance has announced the worldwide box office grosses for the top-50 Independent films of 2010, and Canada has cast a long shadow.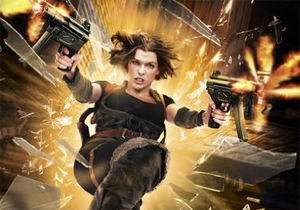 Canadian film's market share 3.3% in 2010
The Canadian film industry's report card for 2010 saw homegrown movies gross 3.3% to total box office nationwide, up modestly from a 2.9% share in 2009.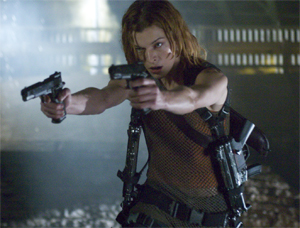 Alliance Films ends 2010 as Canada's largest indie distributor
Montreal-based Alliance Films ended the year with a 7.4% share of the Canadian box office, or $75 million in ticket receipts, according to Rentrak.
Resident Evil: Afterlife 3D to unspool in China on 1,000-plus screens
Canadian producer Don Carmody's Toronto-shot Resident Evil: Afterlife 3D is to debut in China on 1,000-plus 3D screens from Nov. 16.