Rentrak ComScore to acquire Rentrak
The deal will see Rentrak become a wholly owned subsidiary of comScore, with comScore CEO Serge Matta at the helm.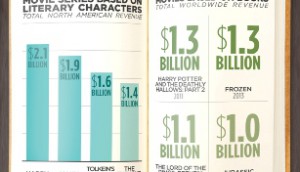 Infographic: Books and box office
An infographic on Hollywood book-to-screen adaptations from box office measurement company Rentrak. (Spoiler alert: Harry Potter makes an appearance.)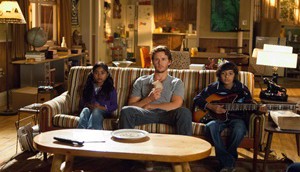 Thinking outside the box: new strategies in home entertainment
From Playback magazine (part 1): how distributors and producers are finding value in the new home entertainment market.
Measurement takes centre stage at CRTC Let's Talk
Numeris and Rentrak on the timelines, potential and pitfalls of bringing set-top box measurement to the market.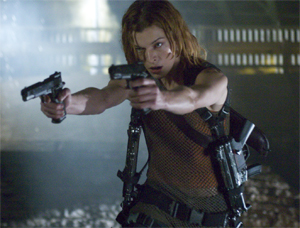 Alliance Films ends 2010 as Canada's largest indie distributor
Montreal-based Alliance Films ended the year with a 7.4% share of the Canadian box office, or $75 million in ticket receipts, according to Rentrak.