Renée Beaulieu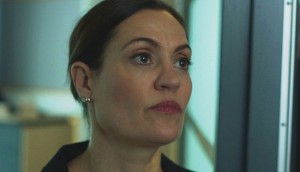 TIFF '18: Les Salopes sells to Japan, Germany
Japan's AT Entertainment and Germany's Atlas Film bought Renee Beaulieu's second feature in deals inked by Filmoption International.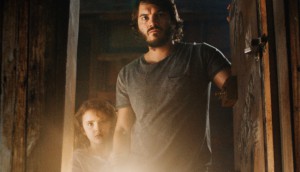 CMPA reveals producer awards nominees
Producers behind Freaks (pictured), The Grizzlies and Mouthpiece are up for this year's Indiescreen Awards.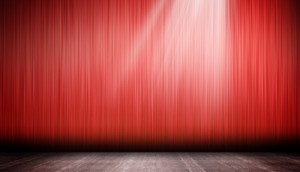 Telefilm finances four French flicks
As the funder continues its push toward a gender-balanced slate, two of the films are produced, directed and written by women.