Remstar Films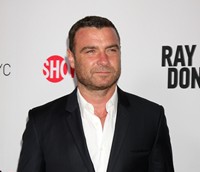 Remstar picks up Philippe Falardeau's next feature
Production is currently underway in New York on The Bleeder, which stars Liev Schreiber (pictured).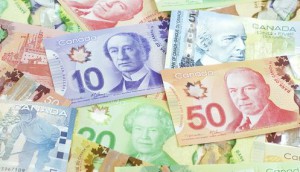 Paul a Quebec passes $1M at B.O.
The Caramel Films and Associate Producers feature is currently screening across Quebec, with Remstar Films distributing.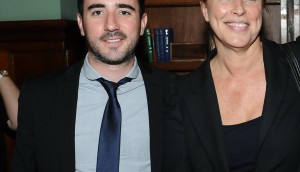 Remstar ups Pascale Hebert to EVP
Hebert (pictured right) and Tim Ringuette (pictured left) were among three Remstar employees recently promoted by the Montreal-based company.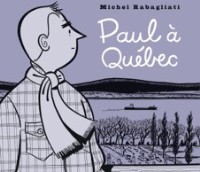 Francois Letourneau takes lead in Paul in Quebec adaptation
The movie, inspired by the popular Michel Rabagliati cartoon, will start shooting this week in Quebec City.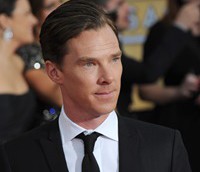 Remstar to release Elevation titles in Quebec
The first titles to be released from the agreement include The Nightcrawler and The Imitation Game, starring Benedict Cumberbatch (pictured).
What Dallas Buyer's Club's awards run means at the B.O.
As Jean-Marc Vallee's AIDS drama becomes a best picture threat with six Oscar nominations, Remstar deftly tips the film into a wide release to capitalize on the award season buzz.
Remstar forms long-term home ent deal with Universal
The home entertainment division of Universal Pictures Canada will distribute the Montreal-based distributor's portfolio in the DVD and Blu-ray marketplace.
Montreal World Film Fest to close with Anne Fontaine's Adore
The Sundance title (pictured) to be released in Canada by Remstar Films will screen on Sept. 2, ahead of its U.S. release.
Remstar, D Films add U.S. dramas to distribution slates
Remstar picks up star-studded thrillers Parkland and Dark Places, while D Films brings in The Attack (pictured).
Remstar acquires Atom Egoyan's Devil's Knot film
Montreal-based Remstar will distribute the film, based on the true story of the West Memphis Three, in Canada later this year.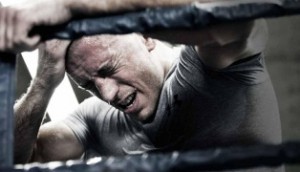 Remstar acquires Canadian rights for The DNA of GSP
The Montreal-based company will distribute the "all-access" exploration of UFC fighter George St-Pierre's life and career in Canada this fall.
Remstar acquires Canadian rights to jOBS
The Montreal distributor plans a 2013 release for the Steve Jobs biopic, which stars Ashton Kutcher and is set to close the Sundance Film Festival.