Relish Interactive
Relish Interactive acquires Rocket Cartoons
Toronto-based Relish is looking to grow its in-house animation capabilities with the new studio.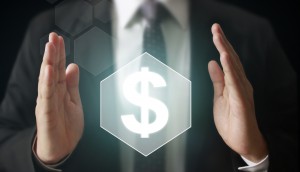 CMF awards $4.5M across nine digital media projects
Relish Interactive and Felix & Paul Studios each netted $1.2 million in the latest round of the funder's commercial projects pilot program.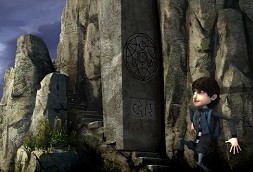 L.A. prodco Kickstart invests in Relish Interactive
The companies are now collaborating on a long-form animated series based on Relish's interactive storybook The Incredible Tales of Weirdwood Manor.