Relative Happiness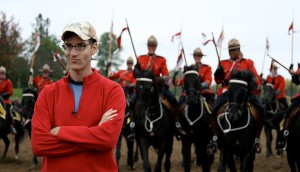 Telefilm launches 'Cool' film tour in U.S.
The "Canada Cool" tour will bring Canadian films not yet in U.S. distribution to niche American exhibitors. (Being Canadian pictured.)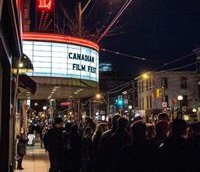 Canadian Film Fest unveils 2015 winners
Eight features and 16 short films screened at this year's festival, with Mars Horodyski's Ben's At Home winning the Best Feature Award.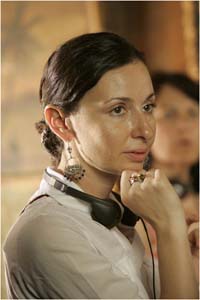 October Gale to open St. John's Women's Film Fest
Ruba Nadda's latest film will open the Atlantic Canada festival on Oct. 14, while Deanne Foley's romantic comedy will close the 25th edition. (Nadda pictured)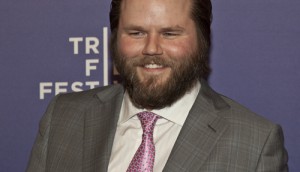 Cam Labine's Mountain Men to open Whistler's Borsos
World bows booked in the signature program include Joel Ashton McCarthy's After Film School and Murray Foster's The Cocksure Lads Movie. (Mountain Men's Tyler Labine pictured.)
Telefilm invests $4M in 18 productions
The list of under-$2.5M projects to receive support from the financier include Deanne Foley's Relative Happiness (Foley pictured) and Guy Maddin and Evan Johnson's Seances project.