Reign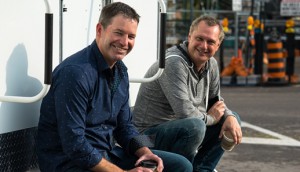 Best of the Year: Take 5 Productions/Whizbang Films
How the Toronto companies are bringing U.S. drama series (and dollars) north of the border.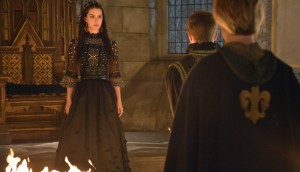 Reign to end after season four
Producers of the historical drama are currently working on the 78th and final episode.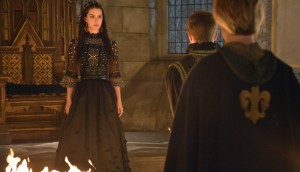 CW re-ups lineup, greenlights Reign to season four
The CW renews its lineup of originals, including the Take 5/Whizbang/CBS production and a host of British Columbia-shot series.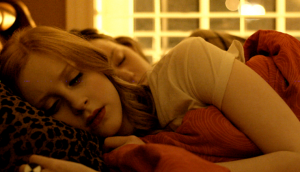 How Humber took Reign from short to feature
Reign, created by students and graduates from Humber College's Film and Television Production program (FMTV), will get its world premiere at the Female Eye Film Festival on June 16.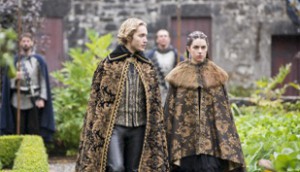 Two new CW season pickups for Take 5, Whizbang
Playback joins the the prodco's two returning CW dramas on set at Cinespace Kipling to discuss how how the series came north to shoot.
Kathleen Robertson, Yan England join ACISE-LA
The duo join actor Jonathan Keltz as the latest members of a promotion vehicle for Canadians in Hollywood modeled on BAFTA Los Angeles. (Kathleen Robertson pictured)
Take 5 and Whizbang to co-produce CW's Reign
CBS and CW have tapped the Canadian producers to shoot 12 episodes of the young Mary Queen of Scots drama (pictured) after they shot the first season of Beauty and the Beast in Toronto in spring 2012.