regulator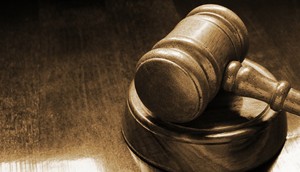 CMPA seeks to appeal CRTC terms of trade decision
The Federal Court of Appeal application states the CRTC failed to provide producers with "notice or the opportunity to make proper submissions" before its Let's Talk TV hearings and decisions.
Unbundling: The CRTC's expected ruling and industry impact
The appeal of unraveling the pay TV bundle for consumers is clear: you pay less for what you want, and you're done. For the industry, cable unbundling will not be that easy, or cheap, to offer.
CRTC rules for Rogers Media in GamePlus app complaint
The regulator said Rogers' subscriber-only hockey game camera angles do not breach anti-competition rules for exclusive content.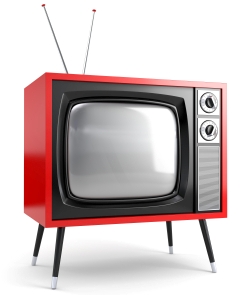 CRTC decides against regulating Netflix Canada, again
The regulator in an April 16 letter concludes so-called over-the-top digital platforms can continue to operate in Canada without subsidizing local content production.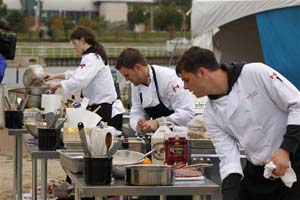 CRTC introduces reality TV category for log books
The TV watchdog looks to distinguish entertaining reality TV shows from sophisticated long-form documentaries.