Reem Morsi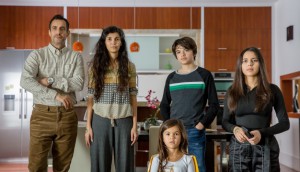 Reem Morsi makes feature debut with Hysteria
Hysteria, which wraps production this week, is one of the films selected from Telefilm's Talent to Watch program in 2018.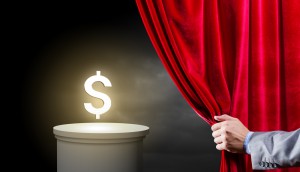 Telefilm selects 45 projects for Talent to Watch program
The revamped micro-budget funding program will fund projects from Madison Thomas, Reem Morsi and Thyrone Tommy, among others.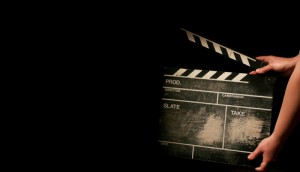 Inside Out selects eight projects for Finance Forum
Films by Clement Virgo, Reem Morsi, and Kathleen Hepburn and Charlie Hidalgo will participate in the second annual industry initiative.
Telefilm New Voices Award recipients named
Reem Morsi, Thomas Pepper and Brandon Ash-Mohammed are among this year's winners.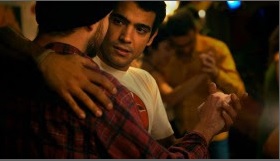 Bedward's Foreigner wins two WIFT-T Showcase prizes
The winners of the WIFT-T BravoFACT Pitch Competition were also revealed at the event. (The Foreigner pictured.)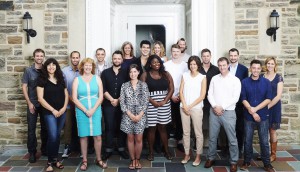 CFC announces Cineplex film program participants
Nineteen filmmakers will participate in the annual Cineplex Entertainment Film Program.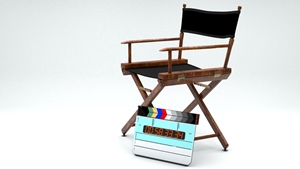 Women in the Director's Chair 2014 participants announced
Directors selected for this year's edition of the program include Reem Morsi and Rebecca Gibson.