Reel Canada
National Canadian Film Day highlights female filmmakers
The festival will host 700 screenings of Canadian films in Canada and abroad, as well as a special event discussion between Deepa Mehta and Alanis Obomsawin.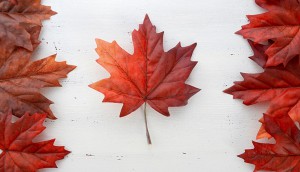 More than 1M Canadians tune in for NCFD 150
Reel Canada hosted more than 1,800 screenings in 23 countries on April 19 for a special sesquicentennial edition of the festival.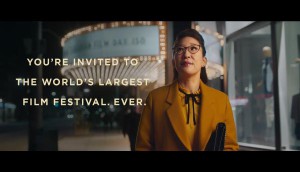 NCFD 150 launches Canada-wide promo campaign
In addition to TV spots directed by famous Canadians, several large-screen installations showing clips of Canadian films will appear in cities across the country.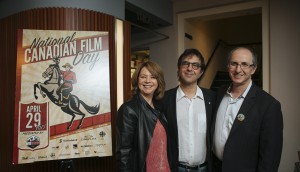 National Canadian Film Day set for 350 screenings
The event has grown from 70 screenings in 2014 to five times that number today.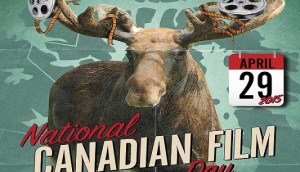 Industry, fans get behind Canadian Film Day
Events linked to the Reel Canada initiative will be taking place in over 75 communities across the country.
Reel Canada launches inaugural National Canadian Film Day
Industry partners from Cineplex to Hollywood Suite are providing screen time to promote Canadian film to the public on April 29. (The Sweet Hereafter pictured)
Reel Canada launches Uniting the Nation Through Film
The travelling film festival has launched a new fundraising drive aimed at greatly expanding the number of students it reaches in schools.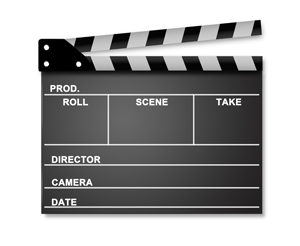 Report: film distributors have failed Canadian schools
A report out this week from Reel Canada, which brings Canadians films into schools, finds teachers too often pay out of their own pocket for DVDs screened in their classrooms.