Redlab Digital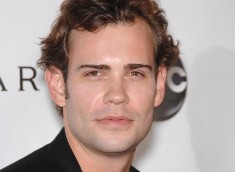 Jamie Dagg shoots debut feature River in Laos
Rossif Sutherland (pictured) and Sarah Botsford star in what the producers claim is the first North American movie to shoot in Laos.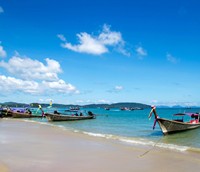 XYZ Films takes NA sales rights to Jamie Dagg's River
The indie thriller from RedLab Digital and Know Rules Media is set to shoot in Laos and Thailand in January 2015.
Nicholas Campbell, Julian Richings join The Rainbow Kid
Dylan Harman and Patrick McKenna also co-star in writer-director Kire Paputts' adaptation of an earlier short film.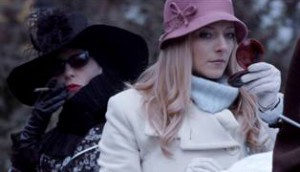 Serpent's Lullaby booked into Cannes' Short Film Corner
Patricia Chica's 12-minute film will receive increased exposure to possible buyers in the Court Metrage program.
Redlab Digital acquires Soho and Alchemy
The Toronto-based post-pro house, which recently worked on Resident Evil: Retribution (pictured), has also hired on Laurie Kerr-Jones as exec producer of its commercial division.