RedCloud Studios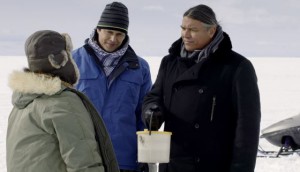 Podemski, Diorio roll on Unsettled
The 10-part drama series is produced by Jennifer Podemski's Redcloud Studios and Derek Diorio's Distinct Features for TVO and APTN.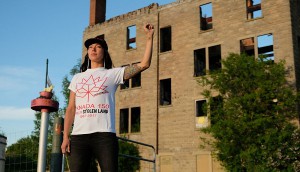 APTN reveals fall lineup
New series First Contact and Jennifer Podemski's Future History will air on the broadcaster, which kicks off its fall season on Sept. 3.
Paranormal docuseries The Other Side heads to season five
Filming is underway in Halifax on new episodes of the APTN series produced by Angel Entertainment and Redcloud Studios.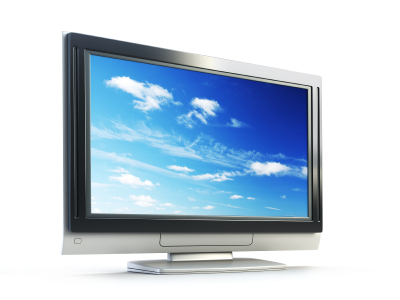 Angel Entertainment launches factual TV arm
The Saskatoon-based indie will produce The Other Side, a co-pro with Toronto-based RedCloud Studios, as its inaugural program.