Red Snow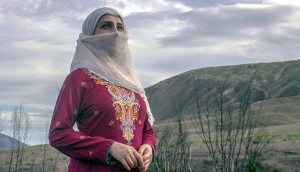 Marie Clements wins big at VIWFF
The Red Snow writer/director picked up the festival's best feature, direction and screenplay prizes.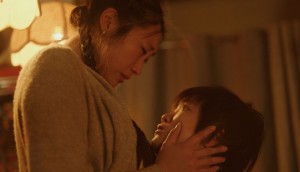 Gloria Ui Young Kim rolls on her debut feature
Winner of the WIDC's 2016 Feature Film prize, Queen of the Morning Calm stars Tina Jung and Jesse LaVercombe.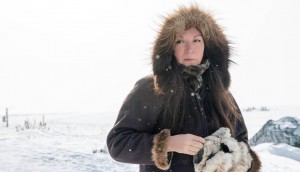 Red Snow rolls in Yellowknife
Backed by CBC's Breaking Barriers Fund, Marie Clements' drama follows a Giwch'in soldier in Afghanistan.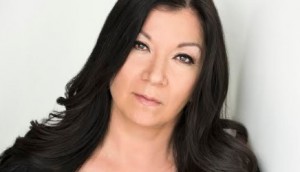 CBC reveals second wave of Breaking Barriers recipients
Red Snow from Metis-Cree filmmaker Marie Clements was one of three projects to receive financing through the fund for underrepresented creators.