Recipe to Riches
Recipe to Riches goes international
Temple Street Productions and Capital C have sold format rights to the show to FremantleMedia.
Shaw orders up another course of Recipe to Riches
The Food Network Canada reality series has been greenlit for a second season.
Recipe to Riches caps Glo-ing season
The Temple Street reality goes into its finale episode as the sixth highest-rated show on Food Net Canada.
Food Network Canada's fall sked revealed
Temple Street's Recipe to Riches is set for Wednesdays, while Paperny's Eat St. for Fridays.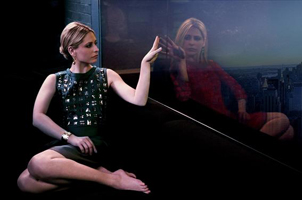 Global goes for a 10 for fall
Shaw SVP Barb Williams talks about Global's 10 new shows for fall and about U.S. interest in net's homegrown dramas.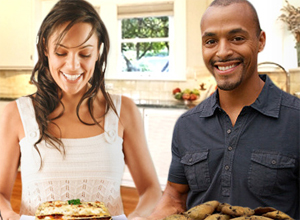 Loblaw helps turn Recipes to Riches for Food Net
The retailer has signed on as the prizing partner for new Food Network Canada show Recipes to Riches, slated to air this fall.