ReBoot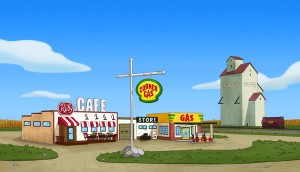 Re-examining the reboot
Humankind is being willingly overrun by a reboot pandemic. But why do we love a good remake and is it smart for business?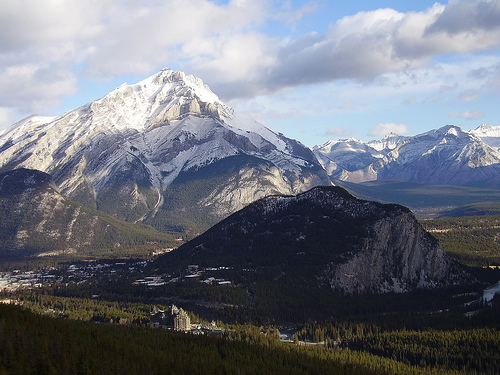 Banff '15: In the news
In case you missed it: an overview of announcements that came out during this week's Banff World Media Festival.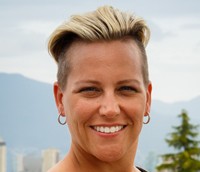 Rainmaker ups recruiting game with new position
Tara Kemes (pictured) is the Vancouver animation studio's new VP culture and talent, as the company searches for artists and techies for two films in production.
Rainmaker reboots ReBoot with launch of TV division
The Vancouver company names its TV division Mainframe Entertainment, and announces an updated ReBoot series and animated series Tiger's Apprentice as its first two projects in development (original ReBoot pictured).